CoVID19 Update:
HOW ARE WE PROTECTING YOU!
All of our in-home auditors have been fully vaccinated.

When we arrive at your home, you may answer the door and then walk away.

We wear masks during all in-home visits.

We wear booties during all in-home visits.

We will be going gloveless for all in-home visits.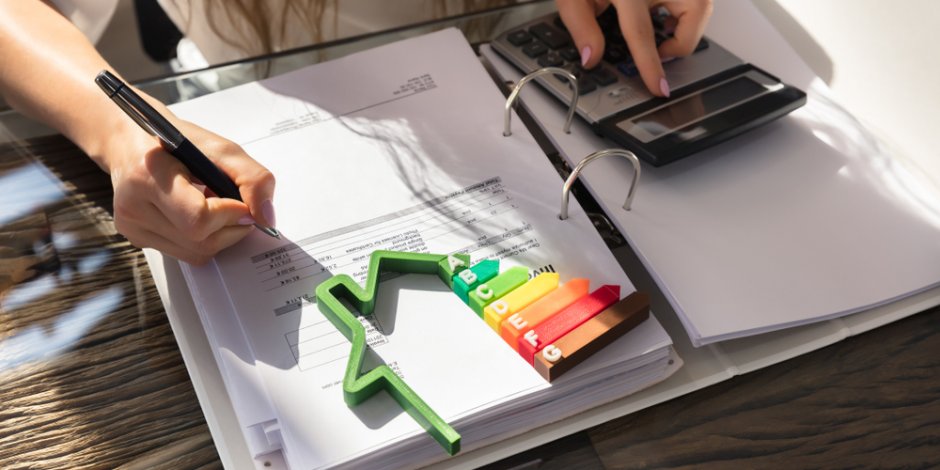 Get to the bottom of the issues in your home, from high energy bills to poor indoor comfort, with a home energy audit from Home Energy Medics. Learn more about what happens during an energy audit, and how your auditor will use the results to fix your home performance problems once and for all.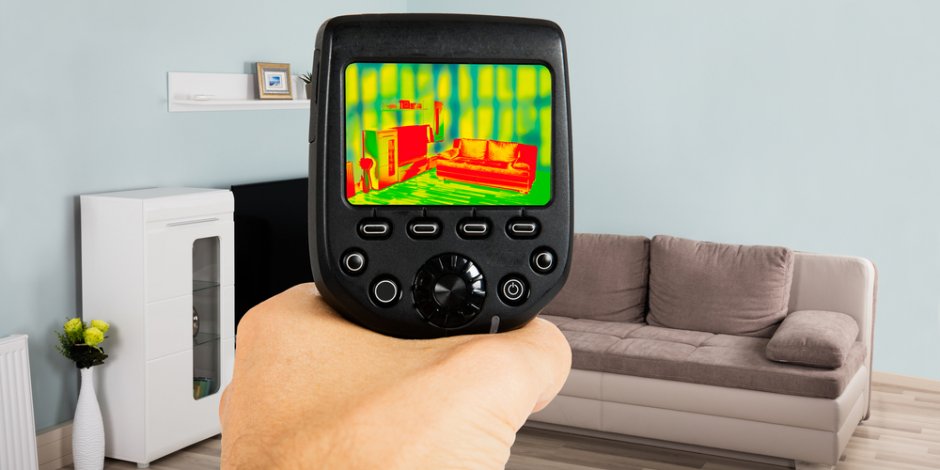 Before you schedule insulation work, schedule a home energy audit! An audit from Home Energy Medics will identify where you need insulation and air sealing work, so that you can maximize the benefits of your home improvement projects. Save money and improve your home comfort today.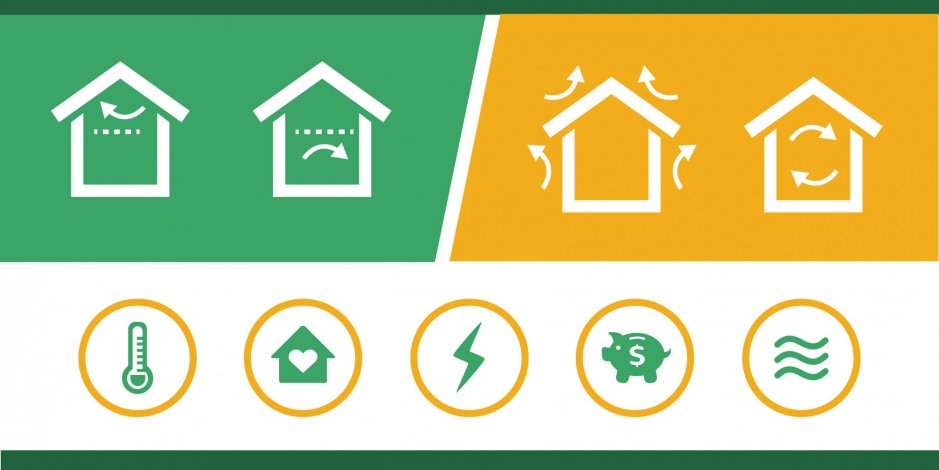 Learn how your home's energy efficiency will most benefit from the combination of insulation and air sealing. This infographic from Home Energy Medics explains how insulation and air sealing work best together and can improve your home comfort and reduce energy costs.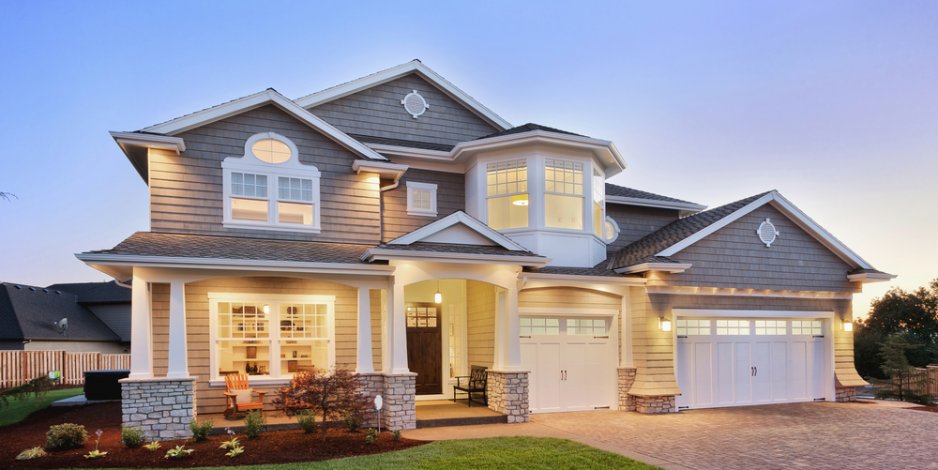 Our team of energy professionals not only have the customer testimonials that speak to the quality of our services, but a number of awards as well, including being honored at the 2019 VAEEC Fall Forum. Trust your home's energy efficiency upgrade to the home performance experts at Home Energy Medics.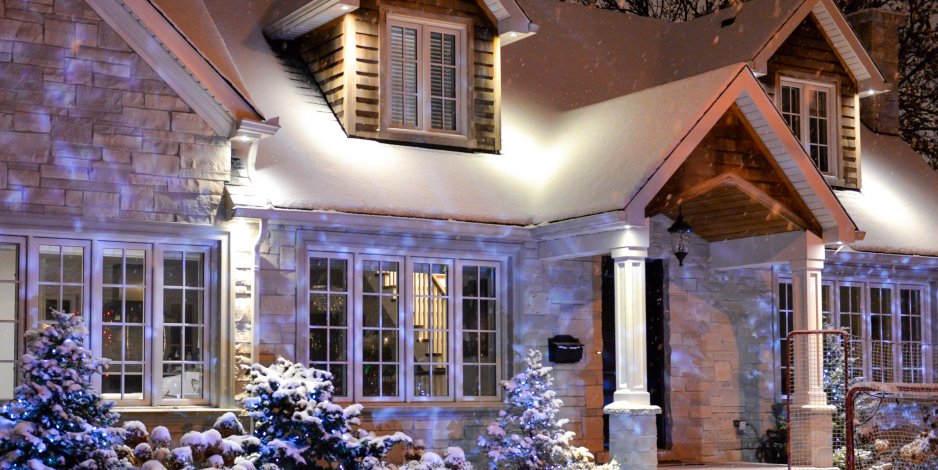 Increase your home's value with Pearl-approved home improvements through Home Energy Medics. From home spray foam insulation to insulating your basement walls and air sealing, we're a home performance and insulation contractor DC homeowners can trust to deliver comfort, value, and lower energy bills.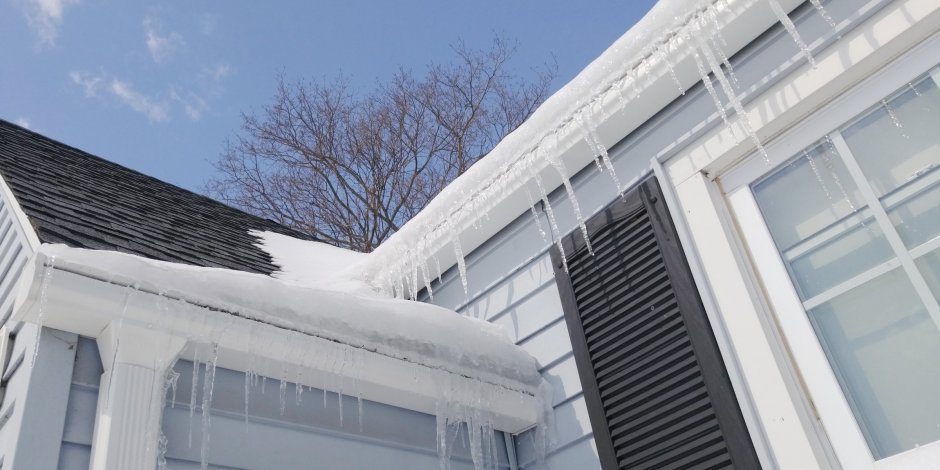 Upgrade your home's attic insulation and air sealing and prevent ice dams from forming on your roof. The best form of ice dam prevention is improving your home performance with Home Energy Medics. Our energy audits identify your home's weak spots and insulation services will keep ice dams at bay for good.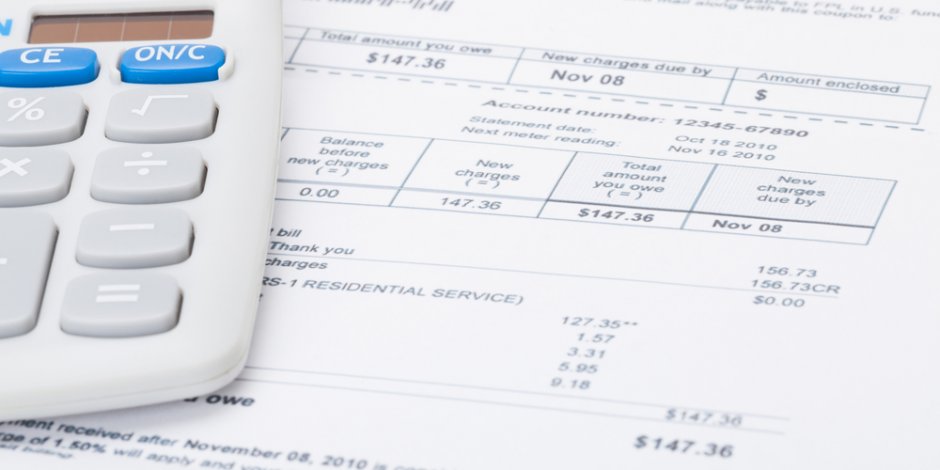 Lower your energy bill with these tips and recommendations that will improve your energy efficiency this winter. From reversing your ceiling fan to upgrading your insulation, discover the weatherization improvements that will help you get the most out of your heating system and increase home savings.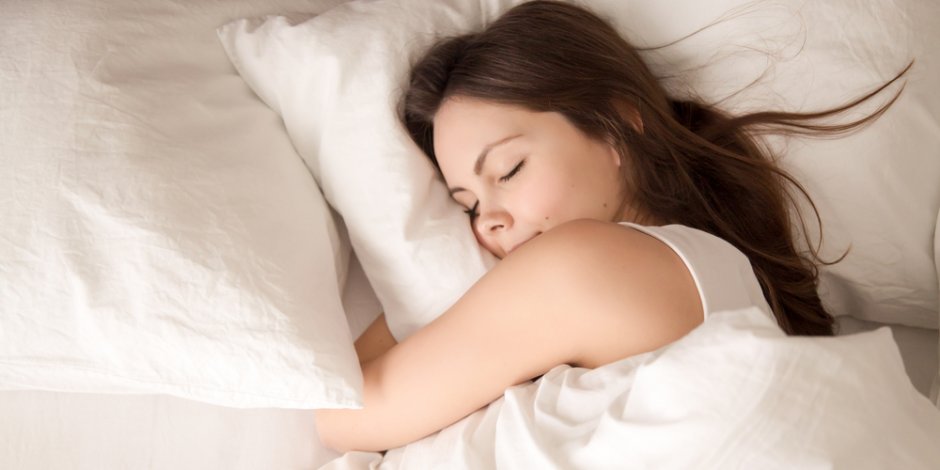 "How do I improve my home's sleeping conditions?" At Home Energy Medics, we get this question often from Northern VA and DC homeowners. Find out how sleep quality is tied to temperature and home performance, and why a healthier, more comfortable home can help you sleep better.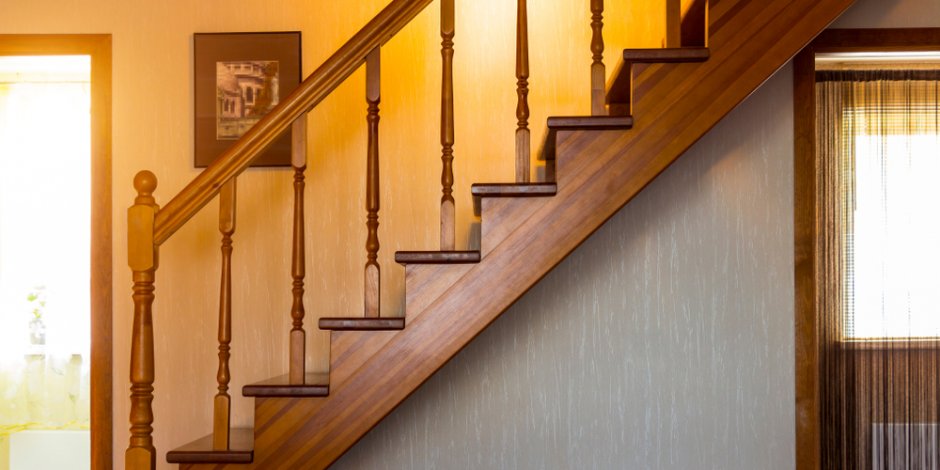 Learn why the upstairs of your Northern VA and DC area house gets so hot in the summer, and how proper insulation and air sealing can solve your warm weather woes. Home Energy Medics breaks down the science behind your home's energy performance and how to keep your home cool.
Pages
HEAR WHAT OUR CUSTOMERS HAVE TO SAY
Home Energy Medics did a wonderful job on our house. We now have much better heating and cooling. The original audit was very revealing of heat leakage points throughout the house. I had no idea that recessed lighting "cans" could leak so much outside air into the house.