Pearl Certified Contractor
As a Pearl Certified contractor, Home Energy Medics can ensure your home meets strict energy efficiency standards. A Pearl Certified home is more attractive to prospective buyers and provides peace of mind that your home is running efficiently while keeping your family comfortable and healthy. Getting a Pearl Certificati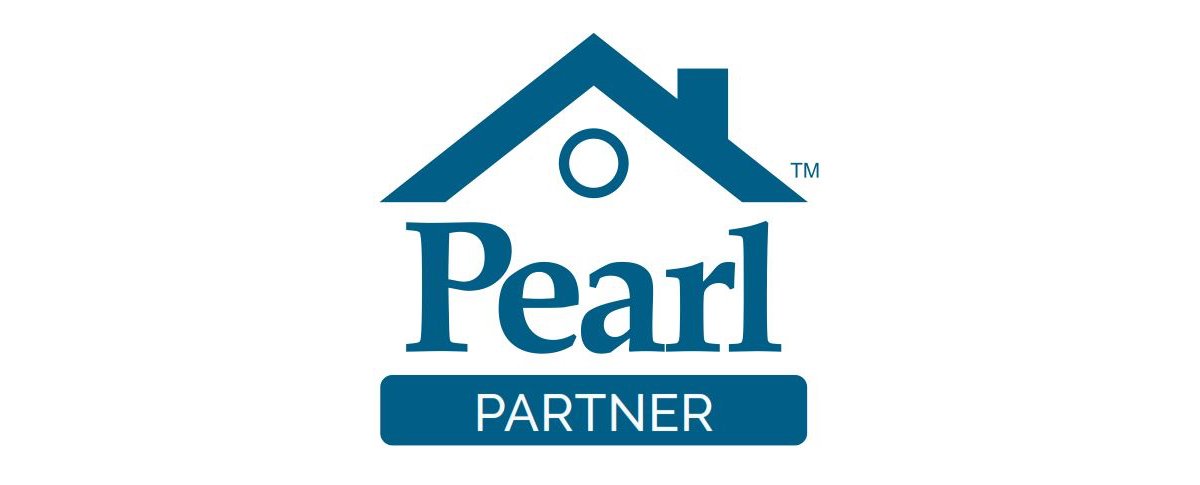 on means your home has: 
Lower heating and cooling costs year-round

Additional resale value

Higher indoor comfort

Healthier indoor air quality
Learn More About Pearl Certification
Home Performance with ENERGY STAR Preferred Contractor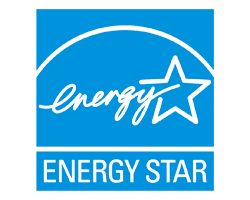 ENERGY STAR is one of the most trusted energy-efficiency brands in the country, and the products and contractors who are given the ENERGY STAR stamp of approval must meet rigorous quality assurance requirements and efficiency standards. Home Energy Medics is a Home Performance with ENERGY STAR Preferred Contractor and has been named a Home Performance with ENERGY STAR Contractor of the Year in 2019, 2020, 2021, and 2022—four years in a row!
BPI CERTIFIED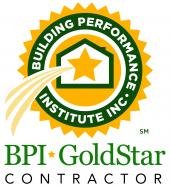 As certified Building Performance Institute (BPI) Building Analysts, we have completed BPI's extensive training courses and conduct weekly training sessions to keep up to date on certifications every three years. We are certified to conduct blower-door tests, combustion safety  inspections, air quality testing including carbon monoxide detection, moisture readings, duct testing, and airflow testing and more!.
As certified BPI Building Envelope Professionals, we have an even deeper understanding of the building envelope and how it works with other building systems. The Building Performance Institute (BPI) is the nation's leading building science accreditation organization. Home Energy Medics subscribes to their "house as a system" philosophy, which looks at a building's various components (building envelope, attic, basement, combustion equipment, ventilation sources) and the interrelationship between them to maximize a home's performance.
This approach leads to greater energy efficiency, but perhaps more importantly to buildings that simply perform better. A home that has been analyzed and upgraded from a whole-house approach is more durable, healthier, comfortable, and energy efficient. For additional information about BPI's standards, take a look at their Technical Standards for Building Analysts (PDF).
LICENSES
Home Energy Medics is licensed by the Maryland Department of Labor's Maryland Home Improvement Commission (MHIC). Working with a licensed home improvement contractor in Maryland offers homeowners protection against subpar work and helps ensure that the contractor's employees are following federal, state, and local laws and regulations. In fact, licensed contractors financially support a Guaranty Fund that helps compensate homeowners for monetary losses due to poor workmanship or failure to perform a home improvement contract.
Home Energy Medics License Info: 
MHIC Contractor License LIC/REG/CERT #: 137676 Expiration Date: 09-23-2023
DCRA Business License #: :420222000073 License Period :3/1/2022 - 2/28/2026
VIRGINIA BUSINESS LICENSE #: BLC-1000071445-02 March 2022-2023
AFFILIATIONS
Looking for Duct Sealing? Did you know...
There is a substantial amount of energy loss when your HVAC system works overtime to make up for leaks and gaps in your ductwork. In addition to increased energy bills, the unnecessary strain on your system can significantly shorten its lifespan or lead to costly repairs. Air duct leaks can also create indoor air quality issues by allowing dust, allergens, and other pollutants easy access to the air circulating through your home. Having properly sealed ducts keeps these pollutants out of the air you breathe and balances temperatures, leaving your home feeling more comfortable.
HEAR WHAT OUR CUSTOMERS HAVE TO SAY
I knew I had problems with the HVAC in my condo when I had high energy bills and a lot of humidity. Home Energy Medics was recommended by Dominion Energy and had high reviews so I gave them a call. They recommended that I insulate the ducts in my condo.