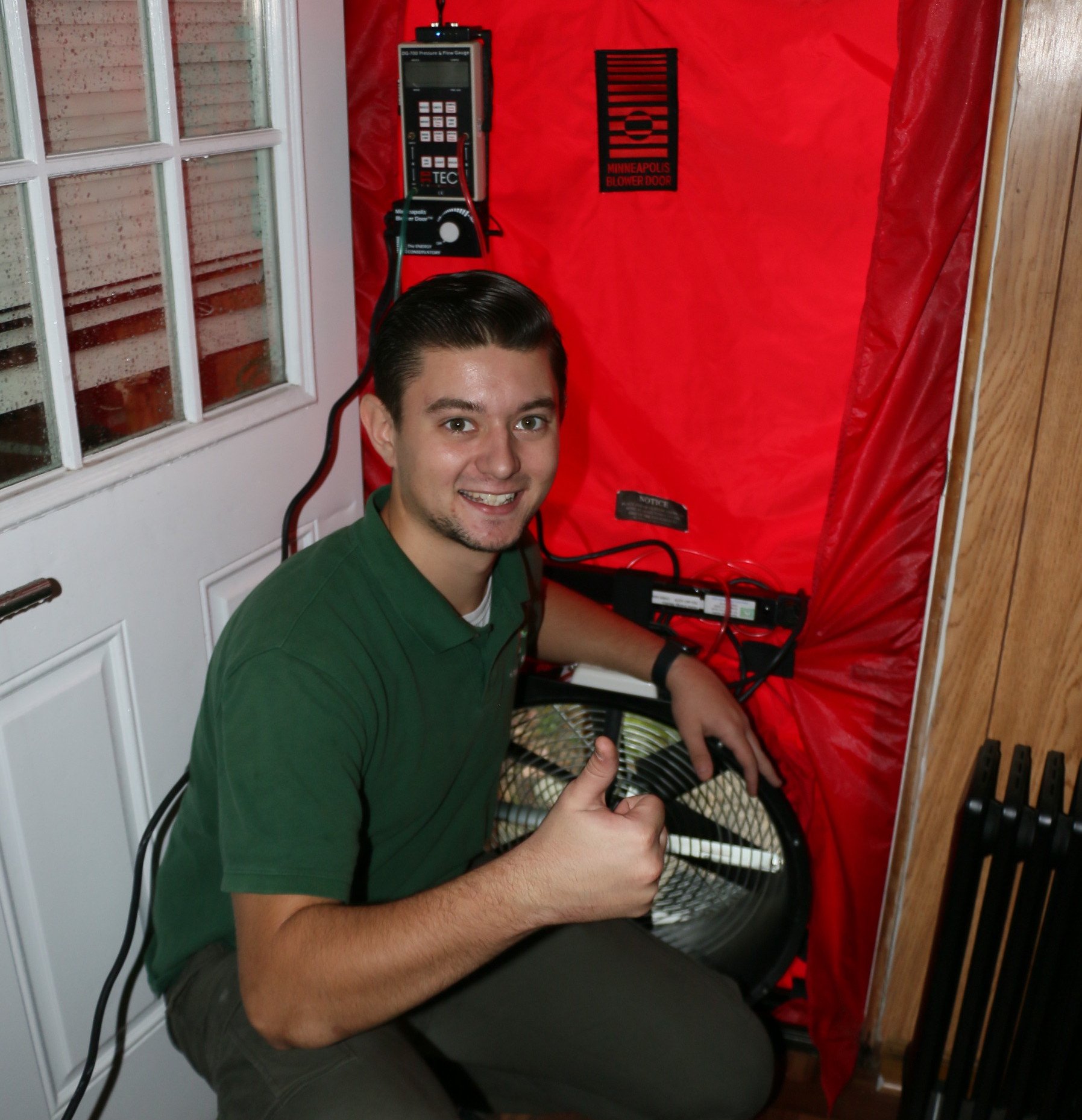 All full time positions at Home Energy Medics include benefits such as:
Paid Vacation
Paid Holidays
Health Insurance
401K Employee Profit Sharing Plan
A Positive Working Environment!
Our company is a recognized leader in the home performance industry and the winner of the Home Performance with ENERGY STAR Contractor of the Year award! We are looking for motivated individuals who are passionate, have a positive attitude, and take ownership in all that they do.
What brings you here?
Do you want a workplace and career where you will be appreciated for what you do? Do you want a career where you can really make a difference? Are you a people person who takes pride in delivering top notch customer service and is looking to get involved in the rapidly growing "green" home performance sector?
What Our Employees Are Saying
Join the Home Energy Medics Team
Home Energy Medics is a well respected, full service, home performance company. We conduct energy audits to address home comfort, energy efficiency, and homeowner health and safety. Our team is comprised of building science experts and engineers that hold multiple certifications through the Building Performance Institute. We bring a deep understanding of science, engineering, home performance, and construction to every project. With a combined 9 years of experience in home improvement and renovations, we're your local experts in building science and home efficiency.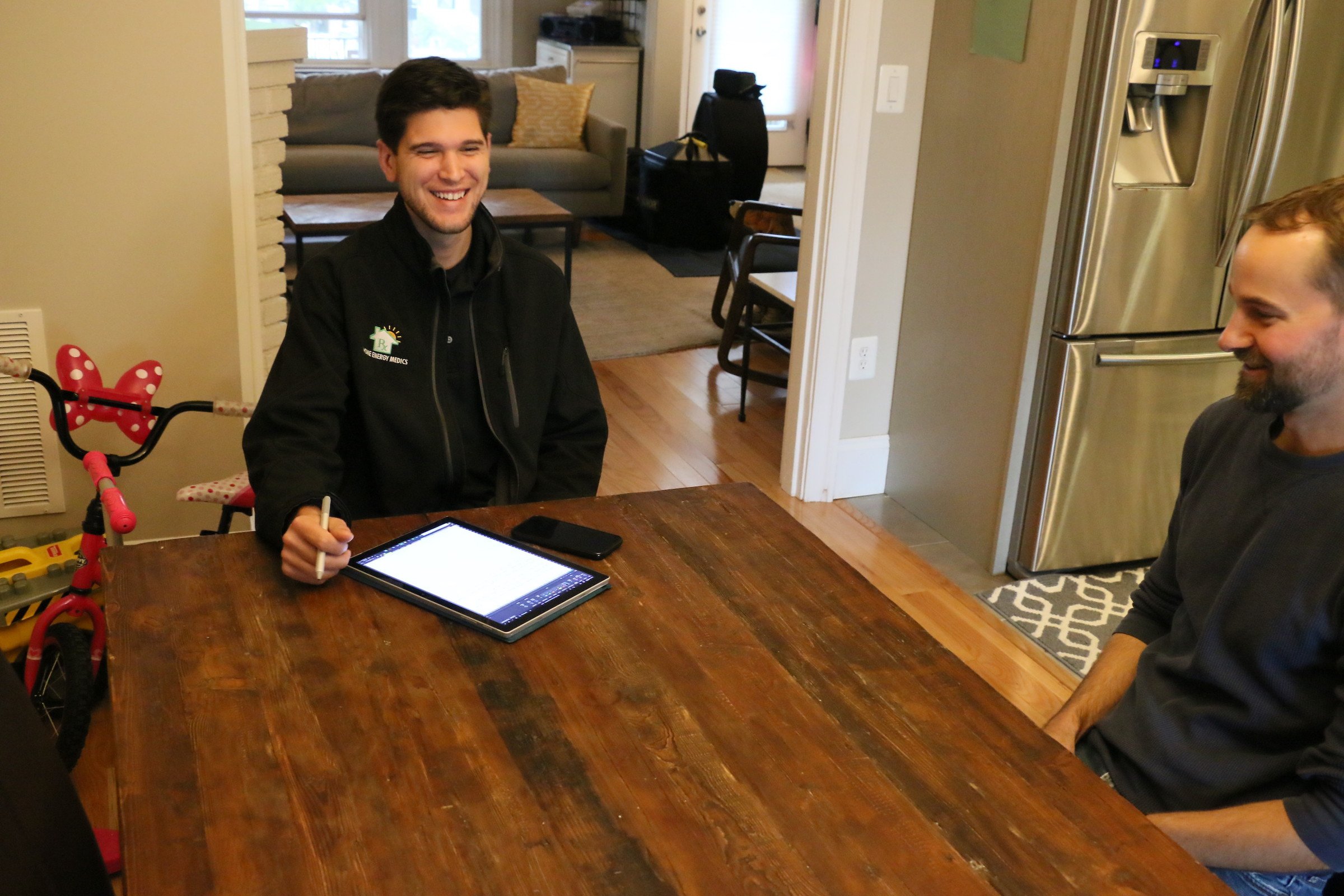 LEARN MORE ABOUT HOME ENERGY MEDICS
Interested in learning more about our company's values and accreditations? Find out about Home Energy Medics and how you see yourself fitting in with our team.

Our Mission
Home Energy Medics use a holistic approach to uncover the real causes of your home discomfort, high energy bills, and other issues. Here's what customers can expect when working with us. »

The Science
Learn how Home Energy Medics' team of building science experts use their expertise in home efficiency and performance to decrease energy costs and increase comfort. »

Certifications
As certified BPI Building Analysts, we have extensive training from the leading building science accreditation organization in combustion appliance inspection, air quality testing, and more. »