MAKE A DIFFERENCE IN YOUR COMMUNITY
JOIN THE AWARD-WINNING HOME ENERGY MEDICS TEAM
Did you know that homes account for nearly 25% of all greenhouse gas emissions and energy use in the United States? The work that Home Energy Medics does helps reduce residential energy waste and increase energy efficiency. If you're looking for a company with a greater mission to fight climate change and want to work alongside employees who are motivated to bring positive change to their communities: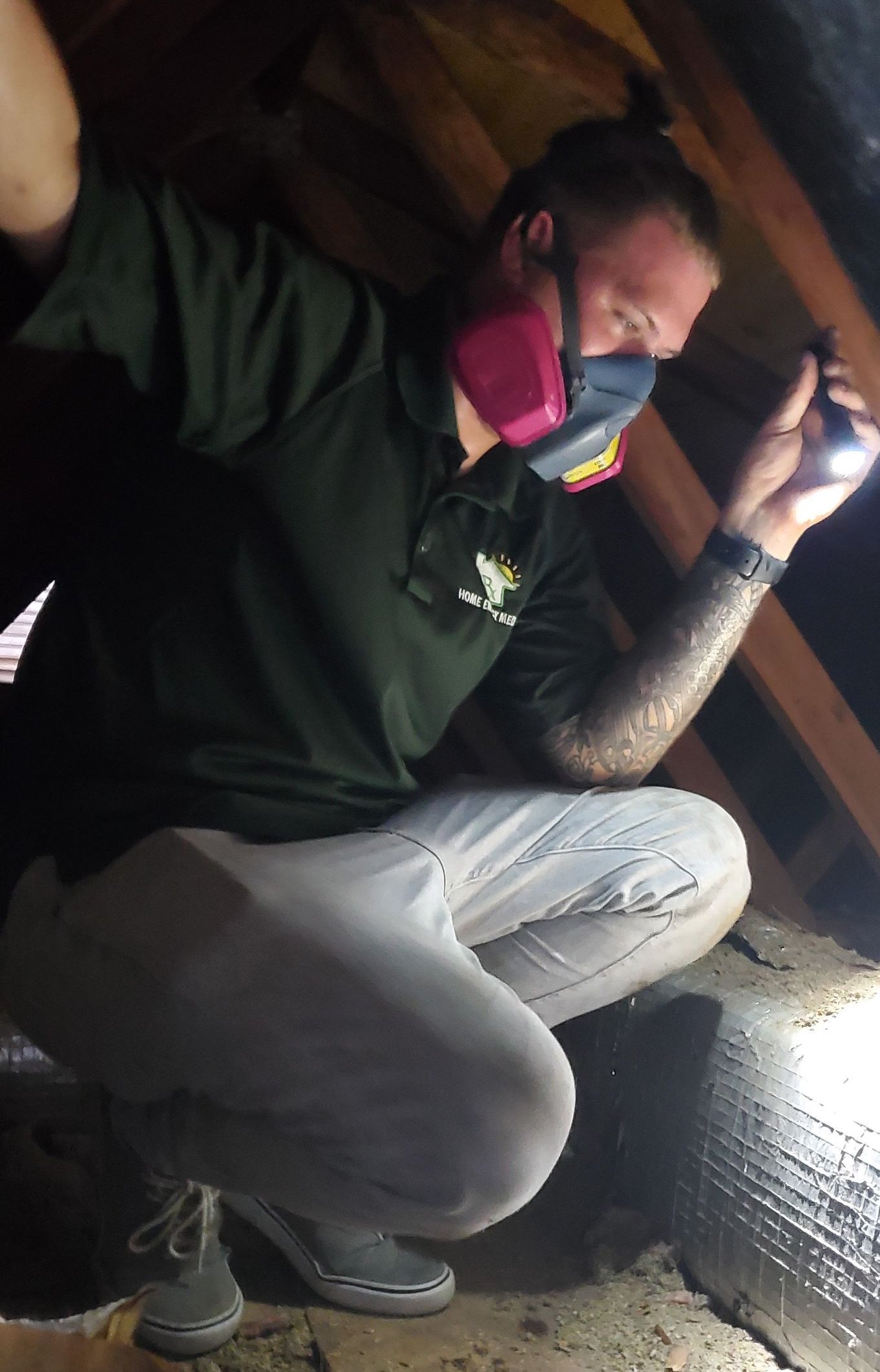 The Benefits of Working at Home Energy Medics
In addition to getting in on the ground floor of the growing energy-efficiency industry, all full-time positions at Home Energy Medics include benefits such as
Competitive Salary

Commission Opportunites

Paid Time Off & Vacation

Paid Major Holidays

Excellent Health Insurance

401K Retirement Plan

100% Paid Training

Great Work-Life Balance

W2 Employees

Monday-Friday, No Weekends

A Positive Working Environment!
Our company is a recognized leader in the home performance industry and a five-time winner of the national Home Performance with ENERGY STAR Contractor of the Year award! If you're a motivated individual who is passionate, has a positive attitude, and takes pride in your work, we'd love to hear from you!
Who We Are and What We Do
Home Energy Medics upgrades houses to be better for the homeowner and better for the planet. From energy audits to insulation, air sealing, and more, our work in Northern Virginia, Maryland, and the Metro DC area helps lower heating and cooling bills, improve indoor comfort, and reduce the carbon footprint in homes.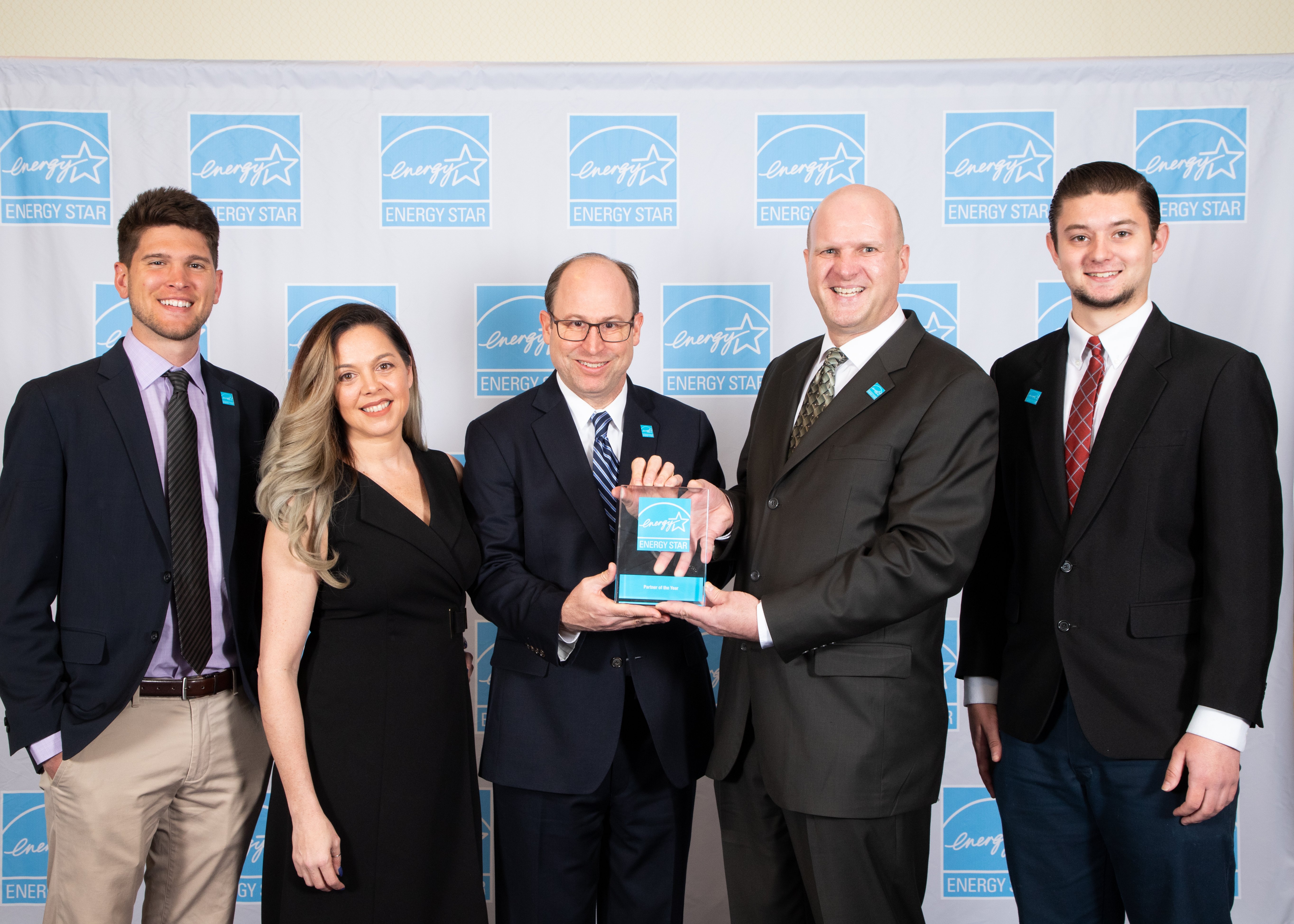 From energy auditors to insulation installers and more, Home Energy Medics is always looking for new talent. Learn more about our current job openings and apply below:
$500 SIGN ON BONUS
After 6 Months of Employment
OR
$1,000 SIGN ON BONUS
After 1 Year of Employment! 
$500 REFERRAL BONUS
After 6 Months of Employment!
What Our Employees Are Saying
Find the Personal Growth You're Looking For
At Home Energy Medics, we're serious about our expertise and certifications. Whether you're experienced in the home performance sector, or are just getting your feet wet, you'll benefit from hands-on training and educational opportunities in building science that offer a path to advance your career and meet your professional goals.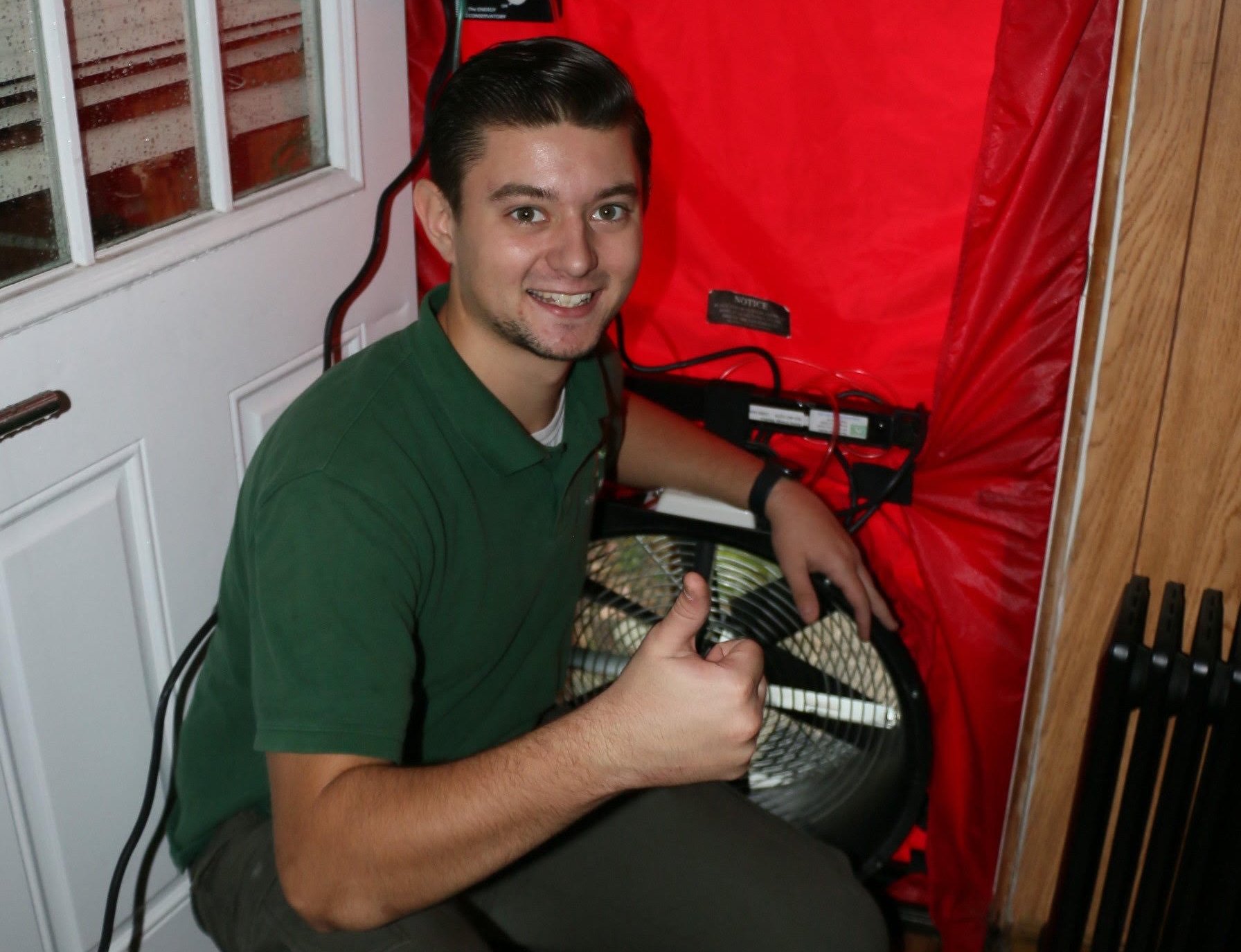 LEARN MORE ABOUT HOME ENERGY MEDICS

Our Mission
Home Energy Medics use a holistic approach to uncover the real causes of your home discomfort, high energy bills, and other issues. Here's what customers can expect when working with us. »

The Science
Learn how Home Energy Medics' team of building science experts use their expertise in home efficiency and performance to decrease energy costs and increase comfort. »

Certifications
As certified BPI Building Analysts, we have extensive training from the leading building science accreditation organization in combustion appliance inspection, air quality testing, and more. »