Did you know your indoor air can be up to 100x more polluted than the air just outside your home? The EPA has ranked indoor air quality (IAQ) among the top 5 environmental threats to human health. Home Energy Medics is committed to helping Northern VA, Washington, DC and Maryland area homeowners improve their indoor health with air quality upgrades.
SYMPTOMS OF POOR INDOOR AIR QUALITY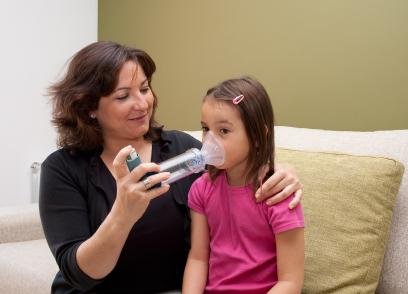 There are a number of symptoms that can indicate your home's indoor air quality is less than optimal. These can include:
Coughing
Runny nose
Itchy eyes
Worsened asthma in the home
Sore throat
CAUSES OF POOR IAQ
A symptom of inefficiencies in your home often means that pollutants are freely circulating throughout your home. Poor IAQ can be caused by combustion appliances within your home, outside allergens that are drawn in through leaky areas, vapors from building materials and other chemicals, or other factors like pet dander and cigarette smoke. Our team will pinpoint the root causes in your home, since specific causes can vary from home to home.
FIXING YOUR IAQ WITH HOME ENERGY MEDICS
Did you know that home efficiency improvements can go a long way toward fixing allergy symptoms and even mitigating asthma by improving the indoor air quality? Fixing your air quality begins with properly sealing and ventilating the home and testing your combustion appliances and gas lines to ensure they are working properly. We'll work with you to determine the best ventilation strategy for your home and will help you implement the solutions so you and your family can breathe easier!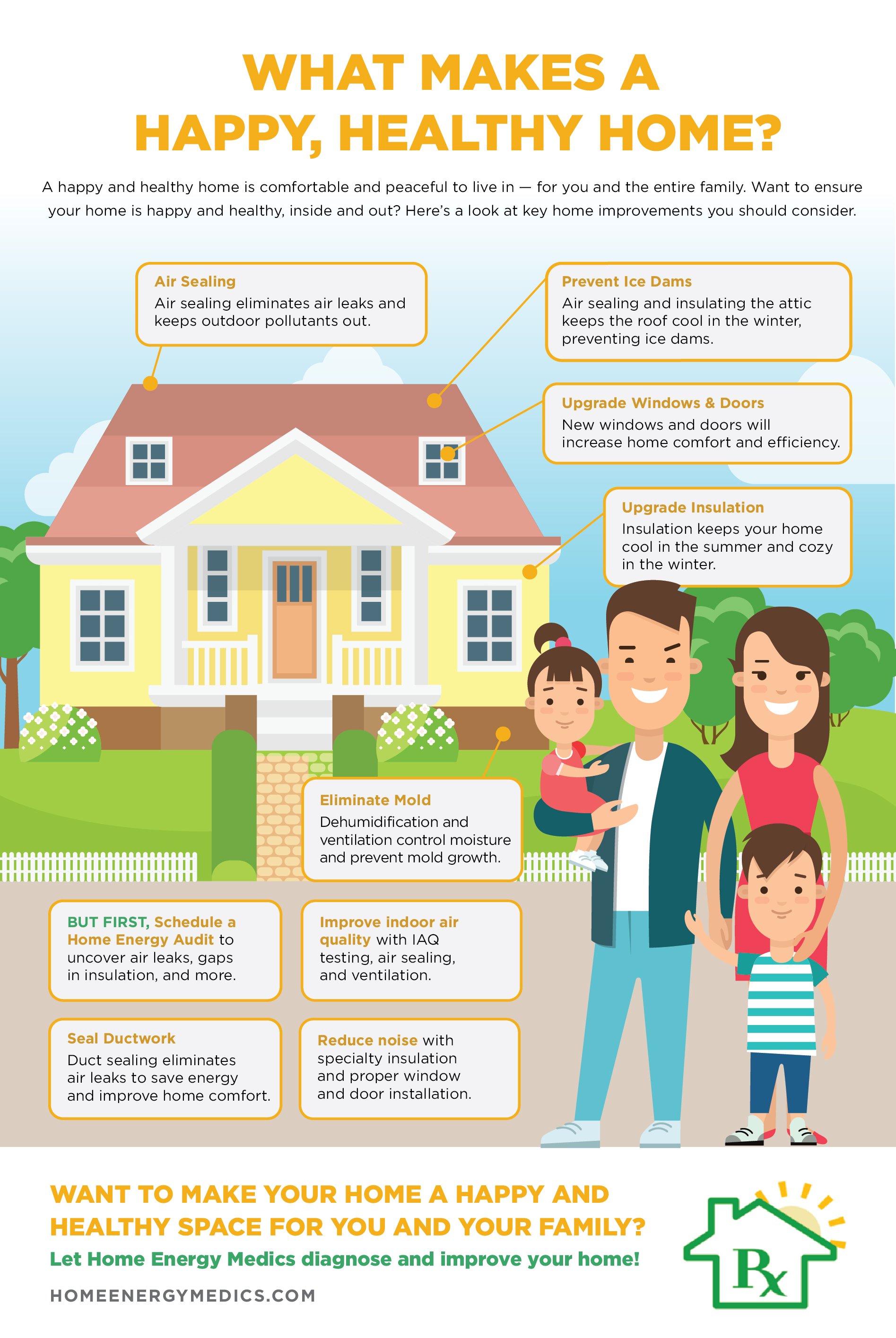 Contact us to learn more about how we can make your home safer and more comfortable!
Looking for Insulation? Did you know...
Just looking for additional insulation in your attic or sealing up air leaks? Did you know that making certain changes to your home can result in unforeseen consequences? That is why we always recommend a full home energy audit by Home Energy Medics prior to implementing any efficiency measures. This will provide a full view of your house, it's systems and what can be done to improve ALL areas of your home. Best of all, we refund all or part of the audit cost when you choose to have us implement the solutions.

HEAR WHAT OUR CUSTOMERS HAVE TO SAY
I knew I had problems with the HVAC in my condo when I had high energy bills and a lot of humidity. Home Energy Medics was recommended by Dominion Energy and had high reviews so I gave them a call. They recommended that I insulate the ducts in my condo.