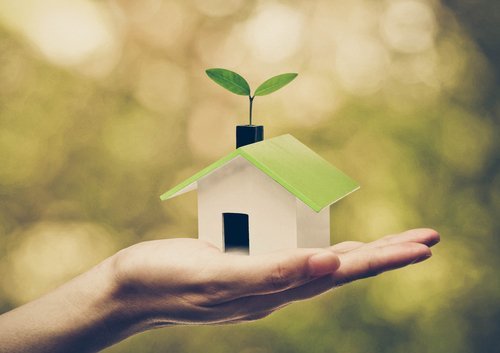 As local experts in building science and home efficiency services, Home Energy Medics is not only here to help make your home healthy, comfortable, and affordable to run, but to educate homeowners about the building science behind insulation and air sealing, energy audits, duct sealing, noise reduction services, and more.
On our regularly updated blog, we lend our building science knowledge to a variety of topics, from the benefits of an energy audit to signs that your home has poor indoor air quality. Our hope is that homeowners with a question about their home's comfort or energy use can find an answer here!
We put time and energy into training and advancing our building science knowledge in order to offer you truly exceptional home performance services. Read more here about our certifications, licenses, and affiliations with industry groups and organizations.
To help improve a home, the team at Home Energy Medics needs to understand exactly how it operates and where things can go wrong. You don't have to know as much as we do about the minutiae of building science, but here are some of the basics that can give you an idea of the different concepts we use while performing home performance services.
Have a quick question about our services? Hopefully, you'll find a quick answer here!
Happy with our work? Learn how you can earn $50 every time you refer Home Energy Medics to a friend, family member, or neighbor (and how they'll get a discount on future services, too)!
Have a question for our team about your home or our services? Contact us today to learn more.
Looking for Duct Sealing? Did you know...
There is a substantial amount of energy loss when your HVAC system works overtime to make up for leaks and gaps in your ductwork. In addition to increased energy bills, the unnecessary strain on your system can significantly shorten its lifespan or lead to costly repairs. Air duct leaks can also create indoor air quality issues by allowing dust, allergens, and other pollutants easy access to the air circulating through your home. Having properly sealed ducts keeps these pollutants out of the air you breathe and balances temperatures, leaving your home feeling more comfortable.