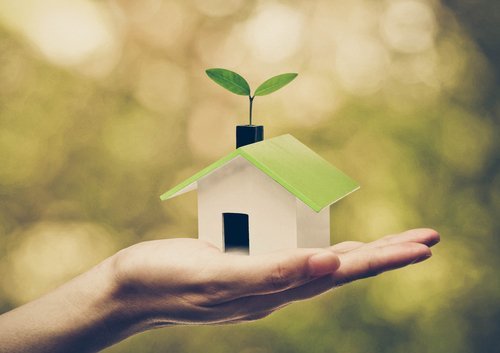 As local experts in building science and home efficiency services, Home Energy Medics is not only here to help make your home healthy, comfortable, and affordable to run, but to educate homeowners about the building science behind insulation and air sealing, energy audits, duct sealing, noise reduction services, and more.
On our regularly updated blog, we lend our building science knowledge to a variety of topics, from the benefits of an energy audit to signs that your home has poor indoor air quality. Our hope is that homeowners with a question about their home's comfort or energy use can find an answer here!
We put time and energy into training and advancing our building science knowledge in order to offer you truly exceptional home performance services. Read more here about our certifications, licenses, and affiliations with industry groups and organizations.
To help improve a home, the team at Home Energy Medics needs to understand exactly how it operates and where things can go wrong. You don't have to know as much as we do about the minutiae of building science, but here are some of the basics that can give you an idea of the different concepts we use while performing home performance services.
Have a quick question about our services? Hopefully, you'll find a quick answer here!
Happy with our work? Learn how you can earn $50 every time you refer Home Energy Medics to a friend, family member, or neighbor (and how they'll get a discount on future services, too)!
Have a question for our team about your home or our services? Contact us today to learn more.
Looking for Insulation? Did you know...
Just looking for additional insulation in your attic or sealing up air leaks? Did you know that making certain changes to your home can result in unforeseen consequences? That is why we always recommend a full home energy audit by Home Energy Medics prior to implementing any efficiency measures. This will provide a full view of your house, it's systems and what can be done to improve ALL areas of your home. Best of all, we refund all or part of the audit cost when you choose to have us implement the solutions.