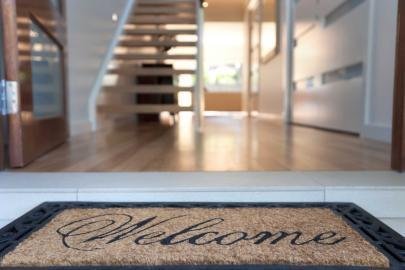 Congratulations on your decision to have an Energy Audit. In order to make the Energy Audit as efficient and effective as possible, please prepare the following items prior to the Auditor arriving. The Energy Audit process normally takes between three and four hours. Payment by cash or check is expected on the date of service.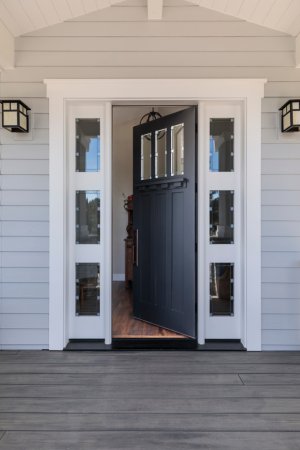 IS YOUR HOME READY FOR AN ENERGY AUDIT?
Lower your energy bills and improve your home comfort. 
WINDOWS AND DOORS

Double check to make sure all of your windows and doors are closed and latched to ensure airtightness, with the curtains and blinds raised or drawn open.

FIREPLACES OR WOODSTOVES

Cover any ashes in your fireplace with wet newspapers to prevent them from blowing out and making a mess during the blower door testing portion of the audit.

ATTICS

Clear out any belongings or furniture to allow our team easy ladder access to any attic hatches or to allow the extension of drop-down stairs that our auditors can use.

KNEE WALL, CRAWLSPACE, OR OTHER WALL ACCESS HATCHES

Move any belongings or furniture to allow enough room for our team to open and potentially enter these areas to set up equipment and conduct testing.

COMBUSTION APPLIANCES

Check that our team will have adequate access to inspect all gas, propane, or oil fired furnaces, boilers, and hot water heaters in your basement, crawl space, or other areas of your home.

SAFETY

During the home energy audit process, our team will be working with delicate testing equipment, so please monitor small children and secure all pets to ensure accurate results and to make the audit process as efficient as possible.

UTILITY BILLS

Make a copy of your most recent gas and electric bills showing a 12 month history, or create a spreadsheet showing, by month, your energy usage and the corresponding costs. This information should be presented to the auditor on the day of the testing.
It's easy to prepare for your home energy audit.
Learn more and schedule your home performance audit today!
Looking for Insulation? Did you know...
Just looking for additional insulation in your attic or sealing up air leaks? Did you know that making certain changes to your home can result in unforeseen consequences? That is why we always recommend a full home energy audit by Home Energy Medics prior to implementing any efficiency measures. This will provide a full view of your house, it's systems and what can be done to improve ALL areas of your home. Best of all, we refund all or part of the audit cost when you choose to have us implement the solutions.

HEAR WHAT OUR CUSTOMERS HAVE TO SAY
I knew I had problems with the HVAC in my condo when I had high energy bills and a lot of humidity. Home Energy Medics was recommended by Dominion Energy and had high reviews so I gave them a call. They recommended that I insulate the ducts in my condo.