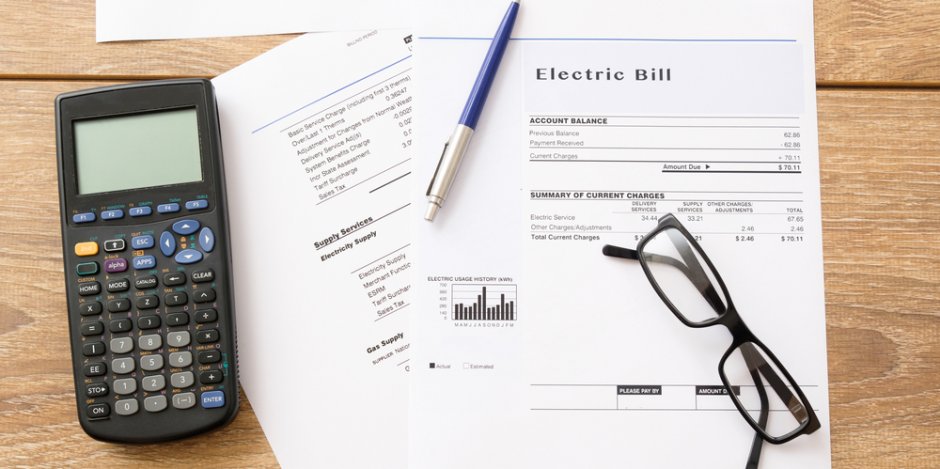 For many homeowners, deciding whether to improve the energy efficiency of their home can come down to how much the upgrades will cost compared to how much they stand to save moving forward. Most people aren't likely to pay $5,000 in home improvement work to save $50 a year on heating and cooling costs.
This cost/benefit analysis is exactly what makes energy audits such a great option for homeowners looking to lower their energy costs—the small upfront cost can lead to significant savings. Want to understand why a home energy audit is worth it? Let's explore how a Virginia, Maryland, or DC energy audit can save you money.
Energy Audits Pinpoint the Causes of Energy Waste
The purpose of a home energy audit is to inspect and run tests in a home to find the specific places where energy is being wasted through insufficient insulation or cracks and air leaks. The more energy that your home wastes, the more uncomfortable you'll be inside it, and the longer your heating and cooling systems will have to run to compensate, leading to high energy bills.
Using advanced building science technology including infrared cameras and blower doors, a certified home energy audit company near you can determine which upgrades will make the biggest difference in your home's energy bills. Here are a few of the most common problems we discover:
Insufficient attic insulation

Air leaks around recessed lighting and outlets

Inefficient furnace/boiler/water heaters
Energy Audits Take the Guesswork Out of Home Performance Upgrades
You might think that you're saving a couple of bucks by skipping the energy audit process and scheduling the specific home improvement work you think you need, whether it's upgrading insulation and air sealing, duct sealing, or replacing your HVAC system. But you're actually just rolling the dice—the problem you've identified may not be the real cause of your high energy bills, and you could shell out lots of money only to see little difference in your energy bills or home comfort level after work is done.
With a proper home energy audit for your Maryland, DC, or Northern Virginia home, you can have peace of mind that no stone has been left unturned and that the recommendations for upgrades given to you at the end of your audit will actually result in lower energy bills and a more comfortable, healthier home. Plus, Home Energy Medics will refund a portion or even all of your home energy audit costs if you end up choosing us to make your home performance upgrades!
Schedule Your Energy Audit with Home Energy Medics
At Home Energy Medics, our award-winning team of home performance professionals takes our energy audit process very seriously. In fact, we have a number of different audit options to suit the specific needs of homeowners throughout the metro DC area.  Home Energy Medics is also following covid protocols and all of our auditors have been vaccinated.
At the end of your audit process, you'll receive a detailed written report with pictures and clear recommendations for the upgrades we think will make the biggest difference in reducing energy waste, lowering your heating and cooling costs, and making your home more comfortable!
The smartest way to save money on your home's energy bills or begin any home improvement process is to start with an energy audit. The action plan you receive will give you the needed insight on where to start and how to achieve your home efficiency and comfort goals. Reach out today to schedule an audit with a certified home energy auditor near you!