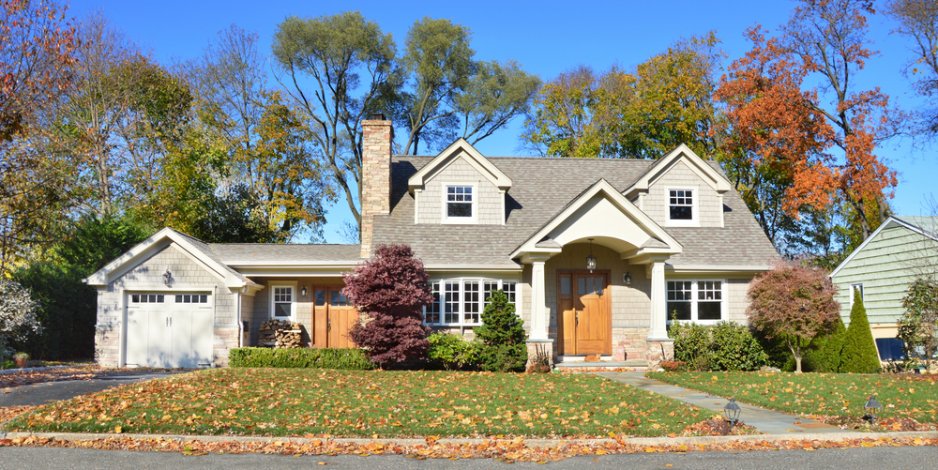 Checking off the autumn to-do list for your metro DC area home? Wondering what the Farmer's Almanac is forecasting for winter 2021 and what it might mean for your energy bills and indoor comfort? (Spoiler: your winter wardrobe might be getting whiplash.)
Homeowners often ask Home Energy Medics when is the right time of year for insulation upgrades and other home performance work. The answer is that fall is one of the best—here's how you can get your house in great shape for winter.
The Value of Good Insulation and Air Sealing
Air sealing and insulation both help decrease energy waste by limiting the ability of heat and air to escape and enter your home. By keeping cold winter air and temperatures out of your home and conditioned air from your heating system system inside, you can:
Improve indoor comfort

Reduce the risk of ice dams
Ice dams in particular can cause real headaches for homeowners in Arlington and the greater Washington, DC area. Proper attic sealing and insulation prevents ice dams from forming, as ice dams are caused by heat escaping from your attic and melting the snow on your roof. Home Energy Medics offers a variety of insulation solutions, including spray foam insulation and blown in insulation for your Maryland, Virginia, and DC house.
When's the Right Time for New Insulation in Your Northern VA Home?
Scheduling in the fall (or the spring, the other "in-between" season) is one of the better ways to insulate your home, as it generally has more moderate temperatures. Not only does this mean that your insulation crew is unlikely to run into extreme weather issues that create delays or an uncomfortable indoors while work is being completed, but that you can look forward to a full winters' worth of home comfort and increased energy savings.
Not Just a Winter Solution — Insulate Your Home for a Year-Round Upgrade
The benefits of upgrading your insulation before the winter season are well known, but actually, insulation can work just as well in the summer to keep you cool and protected from outdoor heat and air. This means that not only will your insulation help save you money and improve your indoor comfort through the winter, but it will continue working around the clock, no matter the season. 
Home Energy Medics are the local experts in insulation and home performance upgrades. Start your home improvement work the right way by scheduling a home energy audit with our team for an in-depth analysis of your house. We'll identify the unique solutions that can improve your home, whether it's fall, winter, spring, or summer!
Make your home more comfortable and energy efficient in time for winter. Contact us today and get started this fall.
Is your home prepared for winter?
Find out if you could benefit from insulation upgrades this fall.