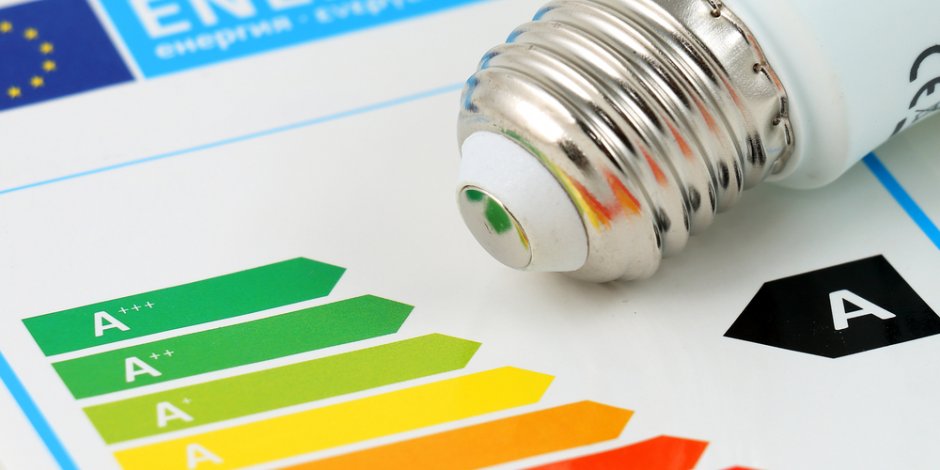 Here in Northern Virginia and DC, we know you have your pick of contractors when you want to schedule an energy audit for your home. As a team of of building science experts and engineers who hold multiple industry certifications, we're proud to provide what are truly the best energy audits in the area.
Many homeowners ask us why we charge for our energy audits when there are a few contractors out there who are willing to do one for free. We wanted to take a moment to show you why a free energy audit is no substitute for an energy audit by our experienced professionals. (Remember the old adage, "You get what you pay for?")
Free Energy Audits Don't Always Pinpoint the Issue
Let's say your car has a problem that you are unable to diagnose yourself. Would you rather take your car to a mechanic who will take a quick look under the hood, or to a mechanic who will turn it on, lift it up in the garage, and move parts as needed to uncover hidden issues?
Just as your car needs in-depth diagnostics, your home needs in-depth diagnostics to uncover hidden issues that are wasting energy and undermining home health and comfort. Free energy audits often skimp on important tests like the blower door test and infrared thermal imaging, which are essential for uncovering things like air leakage and insulation gaps.
Our full energy audits include interior and exterior inspections, blower door testing, infrared camera analysis, combustion safety testing, a duct leakage assessment, and a furnace or boiler and water heater efficiency analysis  — and that is just the beginning of what we do during an audit! Plus, after the audit, you'll receive a detailed report about your home, a list of recommended upgrades, and a retrofit work proposal that is based solely on the needs of your home (not on sales quotas or manufacturer contracts).
Roll the Cost of Your Audit into Home Improvements
Remember: if you're really looking to increase indoor comfort and reduce home energy use, the process doesn't end once the energy audit is complete. The next step after an energy audit is to have a home performance expert complete targeted home upgrades.
At Home Energy Medics, we understand the importance of completing targeted improvements once you understand what's going on with your home. That's why we roll the cost of your full energy audit into the cost of retrofit work when you choose to have us complete the work.
Choose the Assessment Your Home Needs
We offer three home energy audit options so you can choose exactly the assessment your home needs. Maybe you have one bedroom in your home that gets uncomfortably cold in the winter. Our Estimate is the perfect solution for you and includes two hours of testing for a specific room or area.
Maybe, on the other hand, you are looking for solutions that provide greater comfort and energy efficiency for your entire home. You would benefit from a Full Audit, which includes five to six hours of inspections and testing, a detailed report about your home, a list of recommended fixes, and a retrofit work proposal. Or, if you want something like a full audit but do not need a detailed report about your home, you can opt for our in-between option, the Consultation.
Whatever issues you're experiencing in your home, we're here to get your home improvement project started on the right foot with the in-depth assessment your home deserves.
Find out exactly what your home needs for greater comfort, health, and efficiency — and avoid paying for unnecessary home upgrades. Call (703) 447-5379 or contact us to schedule your energy audit!
Pinpoint the cause of your discomfort or high energy bills.
Have us conduct an in-depth energy audit on your home.