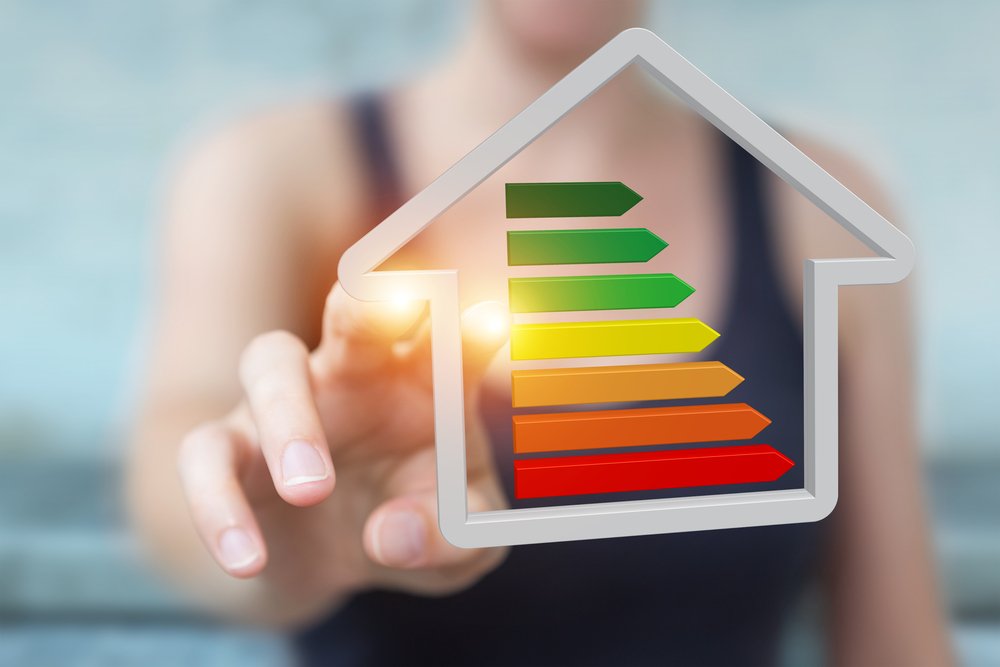 So you're planning your next home upgrade, and your goal is to make your home more efficient with an energy saving improvement like air sealing or insulation. But first, of course, you need to know where to begin. Are your air ducts developing air leaks? Is your attic insulation up to par? Are your windows becoming drafty?
That's where the home energy audit comes in. A home energy audit assesses your home from the inside out to pinpoint inefficiencies like air leaks and missing insulation. After the audit, you'll have a better understanding of which energy efficiency upgrades to prioritize.
As you search for the home performance contractor who will conduct your energy audit, remember: not all energy audits are created equal. You may be tempted by that "free energy audit" being offered by a local home contractor, but you'll end up missing out on more than you might think.
Here are three crucial pieces of information that a free energy audit is likely to leave out.
1. How Much Air Leakage Your Home Has
Many free energy audits leave out important diagnostic testing with advanced equipment, like a blower door test. A blower door test tells you exactly how much air is seeping out of your home through air leaks — measured in cubic feet per minute (CFM). At the end of your energy audit, your auditor should be able to give you a concrete measure of how much air leakage your home has.
2. Exactly Where Air Leaks & Insulation Gaps Are
Another important diagnostic test that free energy audits often leave out is thermal imaging. Thermal imaging with an infrared camera locates air leaks and insulation gaps that are undetectable to the human eye. After a high quality audit, you should receive thermal imaging photos that pinpoint exactly where inefficiencies are in your home.
3. How Much You'll Save on Your Energy Bills
Free energy audits are often not regulated, so they tend to over-promise on savings. A truly comprehensive home energy audit includes energy bill analysis, where a home performance expert uses your past utility bills and approved energy models to predict how much energy (and money) certain home upgrades will help you save.
Opt for a Professional Energy Audit with Home Energy Medics
At Home Energy Medics, we believe in helping Northern Virginia homeowners make their homes as efficient and comfortable as possible. That's why we offer not one, not two, but three home energy audit options. Your home will get the expert attention it deserves, and you can choose exactly how much diagnostic testing you want.
Our options include an Estimate for targeting a specific issue in a particular area, a Consultation for something more comprehensive, and a Full Energy Audit for a complete, in-depth look at your home. If you have us complete any of the work we recommend after your Full Energy Audit, the cost of the audit will be deducted from the cost of your retrofit work.
Don't be tempted by free home energy assessments. Give your home the care and attention it deserves. Contact us or call (703) 447-5379 to schedule your energy audit with the BPI certified experts at Home Energy Medics!
Get more from your next home energy audit.
Schedule an audit with Home Energy Medics today.