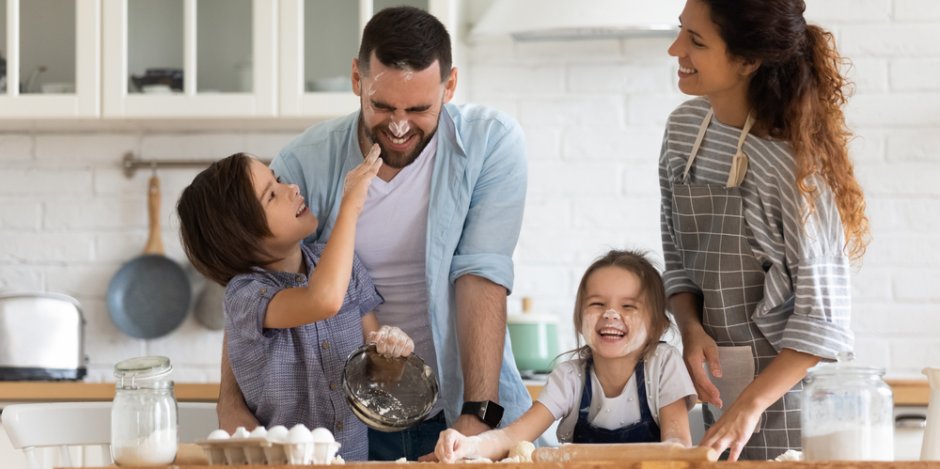 Who would have thought at the start of this year that you and your family would be spending so much time inside your Arlington, Northern Virginia, or Metro DC home? In the midst of the coronavirus/COVID-19 pandemic, as many of us find ourselves suddenly confined to our houses, indoor health and safety are more important than ever.
So how can we be sure that our homes are healthy places to spend so much time in? If you're experiencing allergy-like symptoms, headaches or nausea, an increase in coughing or sneezing, it could be related to something unhealthy in your home, and as the weather warms up and summer approaches, indoor health and home comfort will turn from "nice-to-have" amenities to essentials.
Here are some of the pitfalls of unhealthy homes, and how you can improve your home IAQ (indoor air quality) and make your house safe to spend the summer at home.
Better Ventilation and Humidity Levels
Factors affecting indoor air quality are often traced back to concentrations of air pollutants from common household activities: using cleaning products and cooking, mold growth from taking steamy showers, running your combustion HVAC system, and more. Even just living and breathing in your home can affect how healthy your air is.
A large portion of these pollutants can be addressed with proper ventilation and dehumidification in your home. These systems cycle filtered fresh air into your home, reducing pollutant and particle concentrations, and maintaining low humidity levels inside.
Insulation + Air Sealing Can Help Make a Healthy Home
Healthy homes are comfortable for the people living in them, and there's no better way to keep your upstairs cool in the middle of a hot summer than upgrading the insulation and air sealing in your house. Removing and replacing your old and underperforming insulation and adding air sealing in your attic, basement, or exterior walls can lower energy costs and help keep consistent temperatures throughout your entire home.
Most homeowners think of insulation and air sealing as ways to keep heating and cooling costs down, but they can also play a big role in your indoor air quality as well.
Insulation can help act as a humidity level between the outside and inside of your house, while air sealing can help limit the amount of unfiltered outdoor air (which can carry its own air pollutants) getting inside.
Find Out More with Our Comprehensive Energy Audits
There are some easy to spot warning signs that you could benefit from IAQ services or home improvement upgrades (rising energy bills, health problems, indoor drafts), but nothing can substitute for the detail and exacting science of a home energy audit. Home Energy Medic's audits involve a thorough analysis of how heat and air are moving in and out of your home, as well as combustion safety testing and much more. You can choose between three different levels of audits, depending on the needs of your home.
Have questions about our revised safety protocols or how our services can help make your home safer and healthier for your family? Reach out to our award-winning building science team today.
If you're spending more time in your home, make sure it's healthy and safe for your family. Call (703) 447-5379 or contact us to find out how Home Energy Medics can help.
Need help making your home healthier and more energy efficient?
We're the energy audit company you can trust.