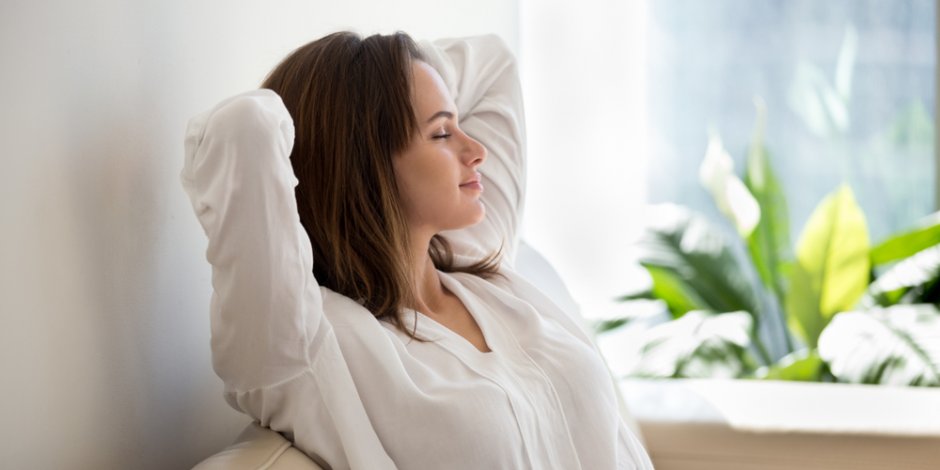 Odds are, you've been spending more time than usual inside your Northern Virginia, Maryland, or Metro DC home lately. Maybe you've been working 100% remotely or only going into the office a few days a week now, or maybe you've just been spending more nights in instead of going out. 
What some homeowners are noticing after spending more time in their homes is that it can be noisy, and that can make it harder to concentrate on work or to just relax at the end of a busy day.
Home soundproofing is one of the best ways to make your home more comfortable and enjoyable, but not all home soundproofing contractors near you will offer the same services. Here's what you can expect when you talk to the home experts at Home Energy Medics about noise reduction.
Why Some Homes Are Noisier Than Others
Most people probably understand that the closer their homes are to loud noises, the more likely they are to hear them inside. If you live right next to a freeway, for example, the odds of hearing ambient traffic in your home go up.
But what fewer homeowners understand is that the construction of your house can play a big role in how much outside noise—or even noise from different rooms in your home—you'll be able to hear. In particular, insulation helps with soundproofing and minimizing noise pollution. If your home doesn't have proper insulation levels—or uses the wrong kind of insulation—then you aren't soundproofing your home the right way, and no amount of ambient noise machines or rugs will ever really solve the problem.
Impact vs. Acoustic Noise
Another thing to consider is what type of noise you're having issues with. Impact noise, or structure-borne noise, is what you'll hear if someone is working on the floor above you, or if water is moving through your pipes. Acoustic noise, sometimes called airborne noise, is noise that travels through the air, like outdoor traffic or construction work down the street. Different types of noise require different soundproofing solutions.
What Sets Home Energy Medics Apart from the Competition
Real soundproofing—the kind that actually makes a difference in your house—is not a DIY job. Fortunately, Home Energy Medics' soundproofing services can dramatically reduce noise pollution and make your home quieter and more comfortable.
Unlike other soundproofing companies near you, we don't install things like ceiling tiles that may not adequately solve the problem. We work to identify the exact areas where your home's soundproofing is weakest, and offer a comprehensive solution, including windows and doors, that reduces noise traveling throughout your home.
Soundproofing with insulation also comes with all of the additional benefits of energy efficiency, including:
More even indoor temperatures
Find Out How Well Soundproofing Works with Our Team
If you need peace and quiet in your home, reach out to Home Energy Medics. As award-winning whole home building scientists, we'll take the time to assess and evaluate your home through a home energy audit, to determine where insulation is weakest, which helps us understand how noise is infiltrating your living spaces. Then, we'll explain our findings and present you with our best recommendations for noise reduction.
Keep the noise from your Metro DC neighborhood outside and find peace and quiet in your home. Contact us today to talk to a soundproofing specialist near you.
Find soundproofing techniques for your home that work.
Home Energy Medics has solutions for you.