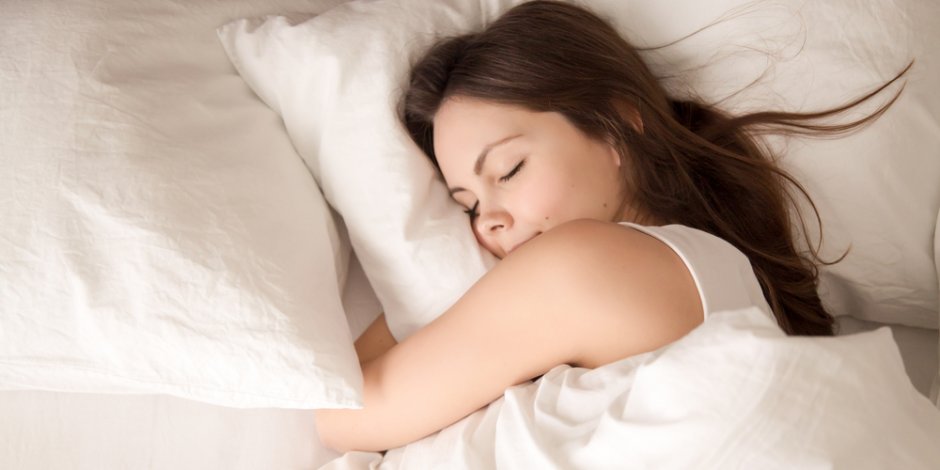 According to studies like this one, improving a home's sleeping conditions is much easier in a house with good temperature control. When your bedroom gets too hot or too cold, it affects the amount of quality sleep you get, which can lead to restlessness and other adverse physical and mental health effects.
Home performance upgrades like insulation and air sealing are a great way to control the temperature inside of your home, and they can also improve your indoor air quality (IAQ) and reduce outside noise pollution as well. Here's a closer look at how these services can help you sleep better in your Northern Virginia or Metro DC home.
How Do Insulation & Air Sealing Control a Home's Temperature?
Heat and hot air travel in very particular ways through a house, and the more drastic the difference in temperature between indoors and outdoors, the harder your home will be working to keep the outside air and temperature from getting inside the thermal boundaries of your home. Insulation and air sealing play enormous roles in strengthening the barrier between inside and out—insulation slows heat transfer, while air sealing prevents hot air from entering or leaving your house.
Air sealing can also play a big role in improving the indoor air quality of your home. If outdoor air is finding its way inside your house, it could be bringing with it pollutants and moisture, which can lead to mold and health issues.
What Areas of My Home Should I Upgrade?
Understanding how insulation and air sealing can increase a home's energy efficiency and overall comfort is only half the battle. You also have to know which areas in your home need attention and work. Here are some of the more common places where retrofits and home performance improvements can make the biggest difference:
Poorly insulated attics

Air leaks

Undersealed windows
Home Energy Medics: The Home Comfort Experts
"How do I get a better night's sleep? Can I improve the air in my home? How do I reduce noise in my home?" Luckily, all of these questions have the same answer: Your home's living spaces need to be tightly sealed and insulated from the outdoor elements.
Making changes that will achieve superior temperature control and better IAQ in your house requires understanding the particulars of your home's current performance and efficiency. At Home Energy Medics, our home energy audits are the perfect place to start for NoVA and DC homeowners who want to improve IAQ, control temperature, and ward off noise pollution. We also offer consultations for homeowners ready for retrofit work and would like a second opinion, or would simply like some advice about ways to get started.
Is home performance getting in the way of quality sleep? Call (703) 447-5379 or contact us today to make your house healthier at night.
Increase your home comfort so you can sleep better.
Let Home Energy Medics show you how.