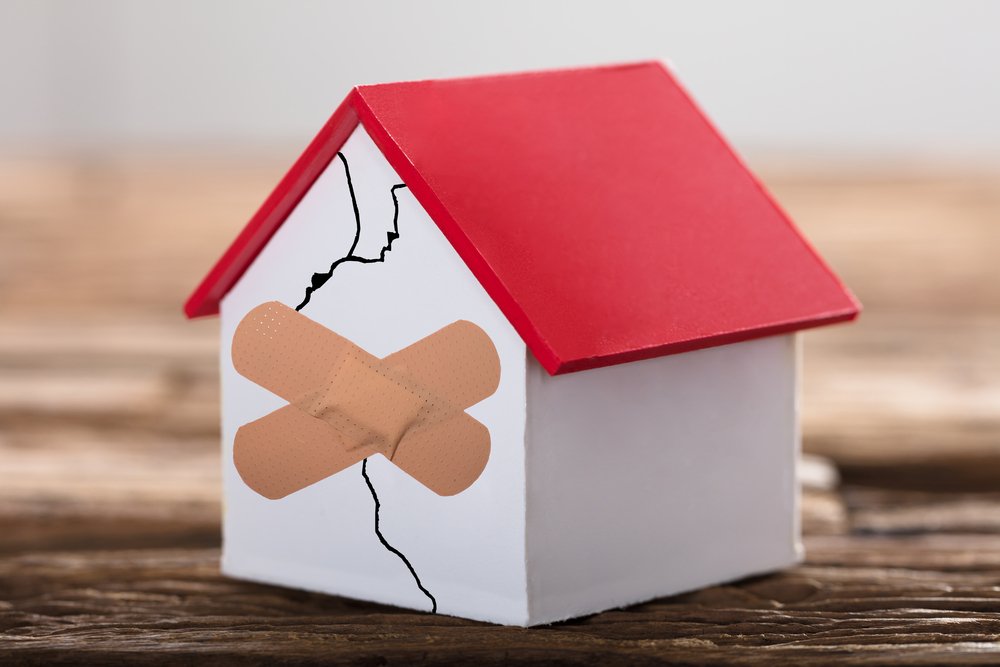 Let's say you're experiencing flu-like symptoms such as chills, fever, fatigue, and body ache. You go to the doctor to find out what's wrong, and your doctor prescribes a medication without asking you any questions or performing any diagnostic tests. You would be concerned, right?
Your house should be exactly the same. If you're experiencing home comfort "symptoms" like indoor drafts or hot and cold spots, you need an experienced professional to help you pinpoint the root cause.
What's Causing Your Home Comfort Symptoms?
Home comfort issues like fluctuating temperatures and indoor drafts can stem from a wide variety of causes. If you notice that the upstairs of your home is especially hot in the summer, for example, the issue could be poor attic insulation, air leaks in the attic, or problems with your ductwork. Only diagnostic testing will tell you which of these problems is the true, underlying cause.
Before you throw some insulation up in the attic or try to air seal your windows, let a seasoned expert take a look at your house.
How to Get to the Bottom of Your Home Comfort Issues
Improving home comfort starts with a home energy audit. During your energy audit, a home performance expert will use a whole home approach to locate inefficiencies which may be contributing to your indoor comfort issues.
After performing an external and internal inspection, a blower door test, thermal imaging, and other diagnostic tests using advanced equipment, your auditor will tell you exactly what is undermining your indoor comfort and energy efficiency. Typically, they will recommend solutions like:
Often, home comfort issues are caused by a number of factors together, so your home performance expert may recommend more than one energy efficiency upgrade for your home.
Get the Energy Audit You Need from Home Energy Medics
For homeowners in Northern Virginia and the DC area, Home Energy Medics offers a variety of energy audit options. With options ranging from an estimate to a consultation to a full audit, you can get exactly the level of service you need to get to the bottom of any comfort issues in your home. Schedule an estimate for that one room that's giving you trouble, or get a full audit for a complete picture of your home's energy efficiency.
After we complete your audit, you can have the Home Energy Medics experts complete any retrofit work necessary to ensure optimum comfort and reduce energy use.
Put an end to your indoor comfort issues for good. Call (703) 447-5379 or contact us to schedule a Home Energy Audit, Consultation with Testing or Estimate with Testing to find the root cause of your issues and the best way to solve them permanently!
Want to feel more comfortable at home?
Find out which improvements your house needs.