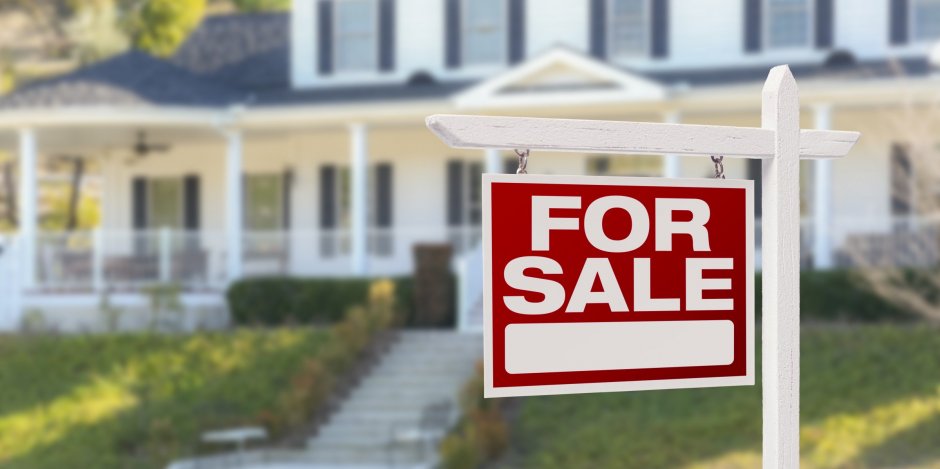 If you haven't heard already, real estate is on everyone's mind these days. According to a recent Redfin report, median home-sale prices are at an all-time high as more and more Americans become interested in buying a home.
Whether you're a potential home buyer or you're thinking about selling your home, you want to make sure that you get the most out of the real estate process. For buyers, that means getting your money's worth with a home that will be comfortable and affordable for years to come. For sellers, that means putting a home on the market that everyone will want to buy. The secret answer to both is the same: home energy audits!
Why a Home Energy Analysis Is a Must if You're Buying a Home
If you're buying a home, one of your biggest concerns is avoiding a home that will need lots of unexpected repairs or drain your wallet every month from high heating and cooling costs. But if you're like the average homeowner, you're not an expert in home performance or building science, so how are you supposed to know what to look out for?
The answer is having an energy audit performed on the house you're looking to buy. During an audit, an experienced and trained building scientist will inspect and evaluate the home, looking for:
Areas with insufficient insulation

Air leaks (tiny cracks and gaps in the building's exterior)

HVAC system and home appliance efficiency

Ductwork leaks
If your audit results show energy efficiency issues with the home you're looking to buy, you'll have a better idea that monthly energy costs are likely to be high and that your home may not be as comfortable, quiet, or healthy as you'd like until the issues are addressed. On the flip side, an energy audit could confirm that your new potential home is energy efficient and good to go, giving you peace of mind as you navigate the real estate market.
The Importance of a Home Energy Audit If You're Selling Your Home
For people looking to sell their home, it's good to keep in mind how important a home's energy efficiency has become to new homebuyers in recent years. If you've been living in your home for a long time, there may be issues that you've grown so used to that you don't even think about them, like a room that's always a different temperature than the rest of the house, noise pollution from outside, or even energy costs that have slowly risen over the years.
But potential homebuyers will be on the lookout for issues exactly like these, and they can have a dramatic difference in the price your home sells for. So for sellers, scheduling a home energy audit allows you to identify issues in your home that could negatively affect your sale price and address them before putting your home on the market.
Bonus: Getting Pearl Certification for Your Home
As Pearl Advantage contractors, Home Energy Medics can also help your home achieve Pearl certification, which comes with financial benefits—homes with Pearl certification have been shown to sell for an average of 5% more than homes without.
Find the Right Energy Auditor Near You with Home Energy Medics
As the leading energy audit company near you in the Metro DC, Northern Virginia, and Maryland area, Home Energy Medics is here to help identify the home performance improvements needed either for the home you're thinking about selling or the dream home you're trying to buy.
Named as multi-year national Home Performance with ENERGY STAR Contractors of the Year award-winners, our team of building science experts offers energy audit services to suit your specific needs. When you want to make sure that a home is as energy efficient as it can be, turn to the local professionals.
Buying or selling a home? Contact us today to schedule a home energy audit with a company you can trust: Home Energy Medics.
Our advice for both home buyers and sellers is the same: 
A home energy audit is the smartest thing you can do!