Do you know what's keeping your home uncomfortable and less efficient than it could be? Maybe you have indoor drafts and think new windows are the solution, or maybe your home is cold in the winter and you think it's the heating system. Whatever the issue, chances are the solution isn't something you'd expect.
That's where Home Energy Medics comes in. We take a unique approach to diagnosing and improving homes in Northern Virginia, Maryland and the DC area. With our client-centered approach, you can rest assured that our solutions will answer your specific needs.
Our Process
Looking to make your home more comfortable, healthy, and energy efficient? Our process starts with you. We want to hear about issues you're dealing with, what the pain points in your home are, and which things are the highest priority.
Then, we'll take a whole-home approach as we evaluate your home, taking all of its systems into account — all appliances and everything else in between. Our team will:
Diagnose the Problem
Rather than guessing at the problem, we'll conduct a home energy audit to pinpoint exactly where problem areas are. The audit includes a substantial list of diagnostic testing: a blower door test, the use of a high powered infrared camera, safety combustion testing, and A LOT more. All of our tests are used to perform the analysis needed to uncover hidden issues.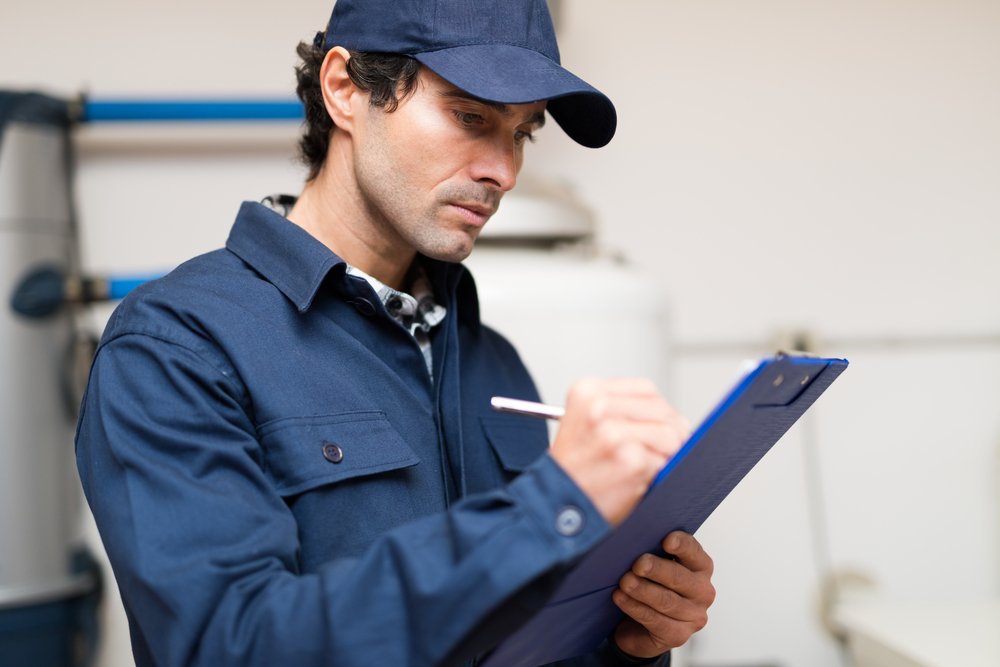 Write Your Prescription
Based on the findings from your home energy audit, we'll create a custom, prioritized plan for your home. This plan will include cost-effective improvements that are designed to improve comfort and health, reduce energy costs, and more.
Implement the Solutions
Your plan will also include a detailed estimate to complete any necessary work. We use high-quality products and uphold the highest standards of installation in every project we complete. From insulation, air sealing, and duct sealing to window and door replacement, we've got you covered.
Evaluate the Results
We'll retest our work after your project is complete to measure and document the improvements we have made — and we'll share that data with you! In addition to our testing, we have a 3rd party certify the work we do, collect data from your home after the installation is complete, and provide you with a full report and certificate of our work.
This information can be added to your MLS Real Estate Listing and show an increase in the value of your home. On average, our clients have seen between 3% and 8% increase in the overall value of their home. In the Virginia, Maryland and DC Metro area, that is NO small amount!
What Makes Us Different
Many homeowners ask us what makes us different from other home performance specialists in Northern Virginia, Maryland and the DC area. Three things that set us apart are our client-first philosophy, our holistic approach, and our ability to design truly effective solutions that help you meet your home comfort and energy efficiency goals.
Clients First
At Home Energy Medics, the client always comes first. Our process starts with an in-depth discussion with you, our client, to determine exactly what your pain points and home goals are. Throughout the home evaluation and improvement process, we'll maintain an open dialogue to ensure our work is up to your satisfaction.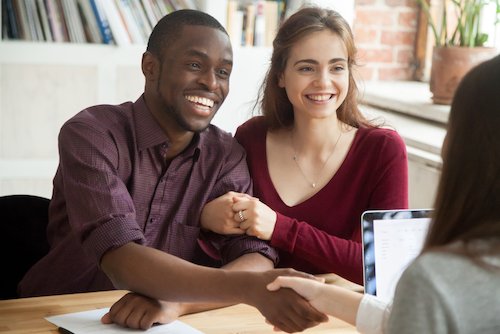 Holistic Approach
We understand that upgrading one area of the home has implications in other areas. We also understand that not all home issues are as straightforward as they may appear. By taking your whole home into consideration before making upgrades, we're able to design truly effective solutions.

Effective Solutions
Some contractors out there take a superficial approach to resolving home health issues, covering up symptoms rather than addressing the problems that cause those symptoms in the first place. We conduct the diagnostic testing needed to uncover these hidden issues and design solutions accordingly to resolve these issues at the source.
If your home isn't tested, how can your contractor KNOW what is going on in your home? The answer is, they can't! Home Energy Medics will not perform any installation or retrofit project without the necessary testing in our client's home. When we offer you a solution, it is because we know it will work — not based on a guess.
The Home Energy Medics Promise
At Home Energy Medics, we're 100% committed to your satisfaction. We believe in treating our clients with the utmost respect by arriving on time, taking the time to listen to our clients, answering all questions our clients have, and respecting a client's home as if it were our own. We take the time to determine exactly which improvements your home needs and will never try to sell you a service that isn't required.
Find out why so many homeowners in the DC area look to Home Energy Medics to diagnose and improve their homes. Contact us or call (703) 447-5379 to schedule a consultation!
Want to make your home more comfortable & efficient?
Experience the Home Energy Medics difference.
Looking for Insulation? Did you know...
Just looking for additional insulation in your attic or sealing up air leaks? Did you know that making certain changes to your home can result in unforeseen consequences? That is why we always recommend a full home energy audit by Home Energy Medics prior to implementing any efficiency measures. This will provide a full view of your house, it's systems and what can be done to improve ALL areas of your home. Best of all, we refund all or part of the audit cost when you choose to have us implement the solutions.

HEAR WHAT OUR CUSTOMERS HAVE TO SAY
Home Energy Medics did a wonderful job on our house. We now have much better heating and cooling. The original audit was very revealing of heat leakage points throughout the house. I had no idea that recessed lighting "cans" could leak so much outside air into the house.