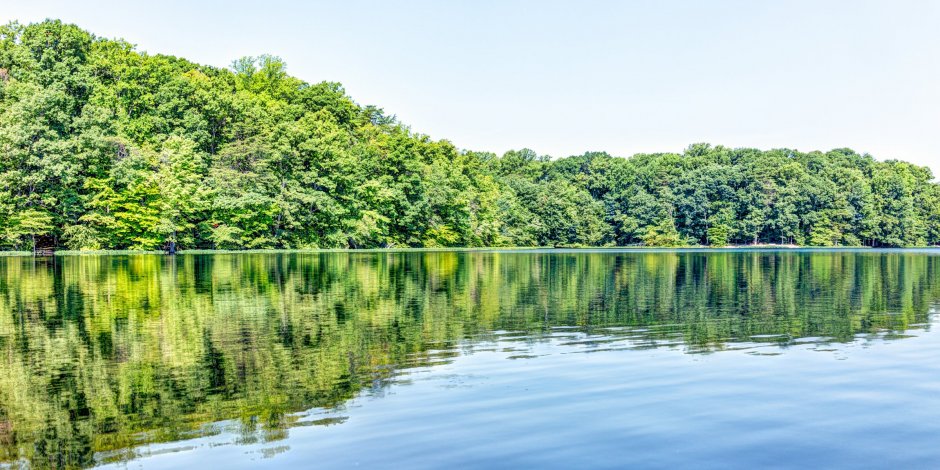 Schedule a Home Energy Audit for Your Burke Home
Homeowners in Burke, VA like to stay local–you visit the local Farmers Market for fresh produce and baked goods, take the family to the local Burke Lake Park on the weekends to unwind, and take in some local history at ​​the nearby Fairfax Station Railroad Museum.
That's why, when Burke residents are having trouble in their homes, they turn to their local home performance experts at Home Energy Medics. Whether you're experiencing high energy bills, poor indoor comfort, noise pollution, unhealthy indoor air, or all of the above, schedule a home energy audit for your Fairfax County home with our team.
With a Burke home audit, Home Energy Medics will help you:
Find the underlying cause of the symptoms you're experiencing in your house

Identify the specific areas of your home that need upgrades the most

Learn more about your home energy use and ways you can save money

Take the guesswork out of home improvement services
Whole Home Experts—More Than Just an Insulation Contractor Near You
Home Energy Medics installs insulation, but "insulation contractor" only scratches the surface of the services we provide and the benefits we offer local Burke families. We make homes more comfortable, more energy-efficient, quieter, and healthier via our building science-oriented approach to home performance and services like:
Insulation & air sealing, which make your home more affordable to heat and cool and improve indoor comfort year-round. Cellulose and spray foam insulation in your Burke home can be used in different ways to treat a variety of problems, including preventing ice dams on the roof in the winter or making your work-from-home office quieter with noise reduction services.
Duct sealing, which helps close up holes and gaps in your central ductwork to reduce energy waste, save you money, make your home more comfortable, and improve your indoor air quality.
Energy efficient windows and doors, which not only look great and add curb apparel to your home but can help you save money on energy bills and reduce uncomfortable indoor temperatures during the hottest and coldest months of the year.
Award-Winning Local Home Services in Burke, VA
Home Energy Medics is not just well-known in Burke and the surrounding Metro DC area for our expertise and customer service. We've also won the national Home Performance with ENERGY STAR Contractor of the Year Award 4 years in a row, from 2019-2022! When you reach out to our team, you're talking not only to the best home performance company near you, but to an industry leader that's been recognized among hundreds of companies across the country year after year for our high standards of service.
Make your Burke, VA home more comfortable, healthy, and energy-efficient. Contact us today to learn more and schedule a home energy audit.
Save money and improve indoor comfort.
Talk to Burke's whole home experts today.
[contact us button]