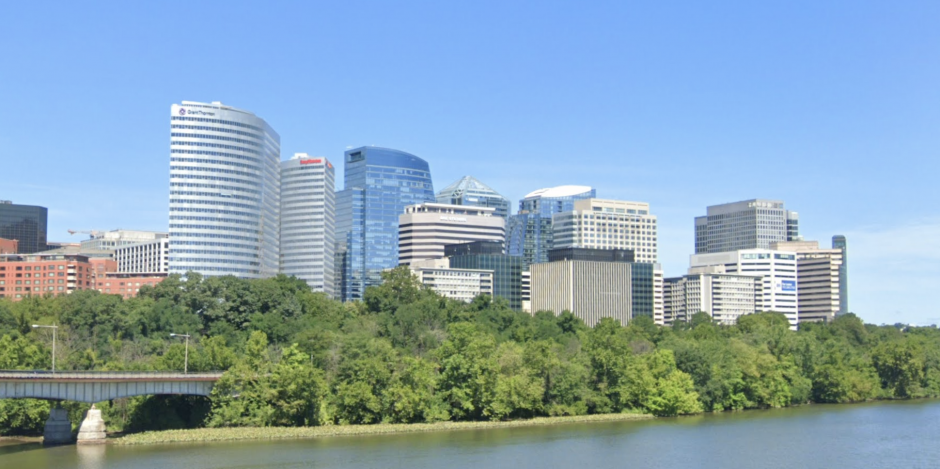 From Rosslyn to Crystal City, Arlington's historic neighborhoods host a variety of buildings, each with their unique needs when it comes to home performance. That's why it is so essential to find a home performance contractor who has experience solving comfort and noise problems. Savvy Arlington homeowners turn to the insulation and air sealing professionals at Home Energy Medics to identify and address issues with drafty halls, noisy bedrooms, and increasing energy bills.
Get Started with a Home Energy Audit
Get the best solutions by identifying where the issues lie with an Arlington home audit from a certified, award-winning ENERGY STARr® contractor. Home Energy Medics use state-of-the-art home performance tools to gather data about how your home can benefit from noise reduction, air sealing, and insulation upgrades. With our client centered approach, the pros at Home Energy Medics will help you make the right decision for your budget, so you'll feel good about your home again!
Home Performance Services in Arlington, VA
Homes are complicated systems, so it's essential to hire an insulation contractor who offers a complete array of services and understands which ones will work for your home. Home Energy Medics offer these services for homeowners in Ballston and Lyon Village: 
Maximize Your Energy Savings with the Top Arlington ENERGY STAR® Contractor
Home Energy Medics provides consistently top notch home performance consulting. In 2021, we achieved Home Performance with ENERGY STAR 2021 Sustained Excellence Contractor of the Year for the third year in a row. For Arlington homeowners, that translates into direct access to one of the top ENERGY STAR® contractors in the country!
FInd out why so many Arlington VA homeowners have put their trust in Home Energy Medics to improve their home's performance. Contact us today to get started with your home energy audit appointment.
Find award-winning home performance services.
Get started with a home energy audit and save!