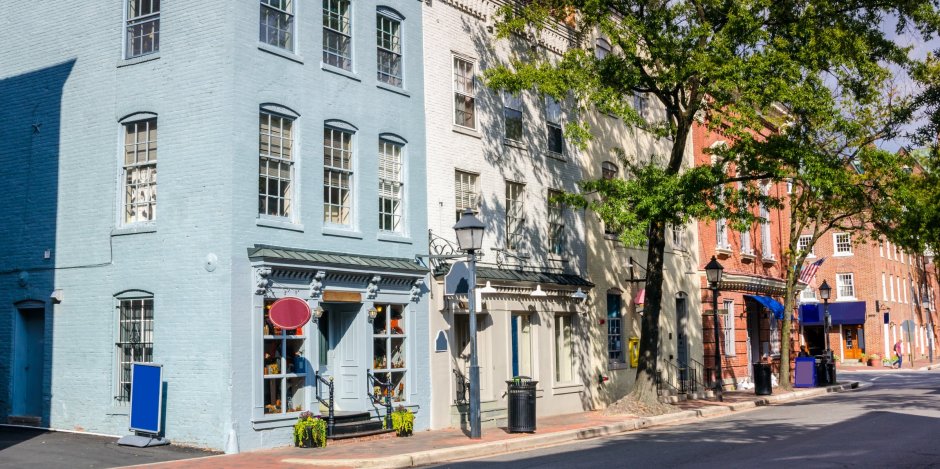 The Quality Home Performance and Insulation Contractor Near You in Alexandria, VA
Whether you live in the Old Town, Rosemont, North Ride, or the West End, your Alexandria home can take a beating from the local weather, no matter what season. To stay comfortable, healthy, and safe while keeping heating and cooling costs low, local homeowners turn to Home Energy Medics, the leading home performance contractor in Alexandria and the surrounding area.
No matter what problems your family is experiencing in your home, our team can help you find a long-term solution using our building science expertise and training.
Insulation, Air Sealing, Soundproofing & Other Alexandria Home Services
Are you experiencing any of the following in your Alexandria, VA home?
High energy costs

Poor indoor comfort

Unhealthy indoor air

Noise pollution

Ice dams
Services from Home Energy Medics can help! We take a custom approach to every home we work on to find the underlying issues your home is suffering from and recommend the services that will best address your problems, including: 
Schedule a Home Energy Audit for Your Alexandria Home
All home performance projects should start with one of our home energy audit options. During your audit, one of our trained building science professionals will visually evaluate your home and conduct testing with blower doors and infrared cameras to identify areas of your home with poor insulation and air leaks. An Alexandria home audit takes the guesswork out of building performance upgrades and puts you on the right path towards a more comfortable and energy efficient home.
Save More on Alexandria Home Upgrades with an ENERGY STAR Contractor
In 2022, Home Energy Medics was awarded the national Home Performance ENERGY STAR Contractor of the Year award for sustained excellence, making winners for four years running. For Alexandria homeowners, this means that you have access to one of the leading companies in home performance and building science in the country, right in your backyard.
Trust your Alexandria home to the local home performance experts. Contact us today to schedule a home energy audit with our team.
Upgrade your home with the local insulation and air sealing expert.
Contact the company Alexandria homeowners trust.