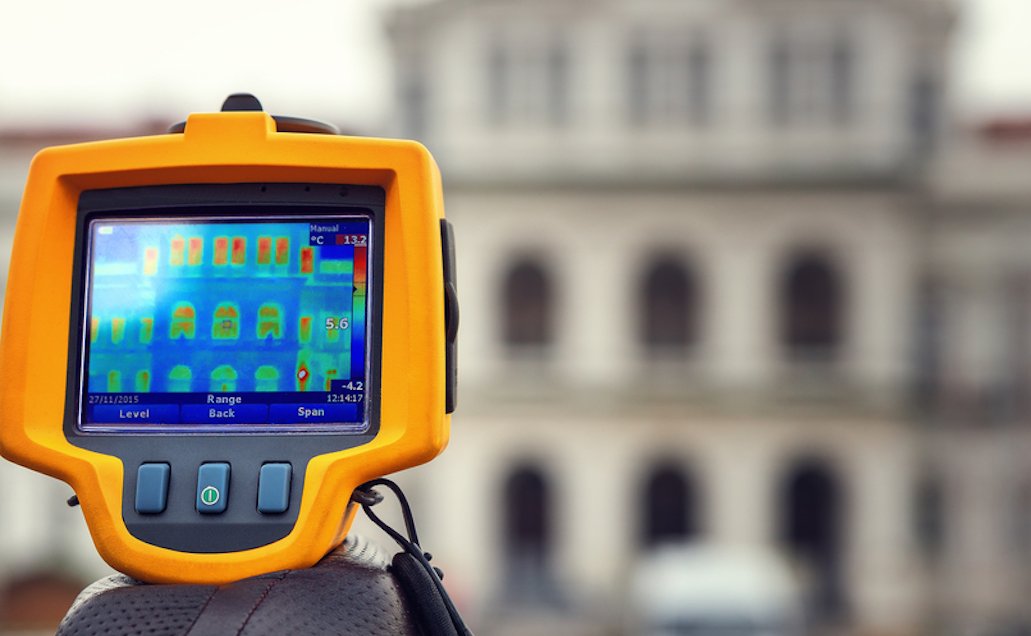 The most effective step you can take toward a more comfortable home, less energy waste and lower utility bills is a home energy audit.
Energy waste is probably not something you think about until someone leaves the front door wide open and suddenly, in the immortal words every parent in the Arlington, VA, and Washington, DC area knows, "You're paying to heat or cool the entire outdoors."
But did you know that even with that door and your windows closed, you may be constantly losing energy, and money, through many other parts of your house, such as the attic, basement and gaps around windows and doors? That energy inefficiency is having an adverse effect on your home comfort, as well as your bank account.
An energy audit will show you exactly where and how much energy your house is losing every day and what you can do to address the issues. An energy audit will set you on the path to improving your home's comfort and saving money on your energy bills.
What Is a Home Energy Audit?
An energy audit is a comprehensive assessment of your entire home, including walls, ceilings, floors, attic, basement and foundation, along with your heating and cooling equipment and systems.
The professionals at Home Energy Medics have an array of tools at our disposal to help us target the areas where energy loss is occurring, as well as how much energy is being lost. This allows us to provide you with a report that prioritizes which fixes will have the biggest impact on your home's energy efficiency.
What Tests Will Be Done?
Complete interior and exterior inspection
We'll look over your entire home, inside and out, for signs of moisture. We'll check gas lines, vents and ducts and inspect the attic, as well as doors and windows.

Combustion safety testing and efficiency analysis




We'll check your furnace, boiler, water heater and kitchen appliances for safety and efficiency, ensuring proper exhaust and checking carbon monoxide levels.

Blower door test
By depressurizing the air in your entire home, we can assess how much air is leaking into and out of your house.
Infrared camera analysis




We'll determine if there are insulation and moisture problems in walls, floors and ceilings and identify where air is finding its way into and out of your home.

Duct leakage assessment
We'll conduct a basic assessment of duct leakage that will determine if further exploration is warranted.
After all tests are complete, you'll be presented with a detailed report, including images and our observations on the energy issues in your home as well as our recommendations for addressing each problem. As always, at any point before, during or after our audit, we'll be happy to answer any questions you may have.
A home energy audit takes the guesswork out of where you're experiencing energy inefficiencies by targeting exactly where and how much energy is being lost. Be sure the steps you take to save money and create a more energy efficient home are the ones that will make a real difference to you and your family. Get a home energy audit from Home Energy Medics and start enjoying a more comfortable home.
Take your first step toward complete home comfort today. Contact us or call (703) 447-5379 to schedule your home energy audit.