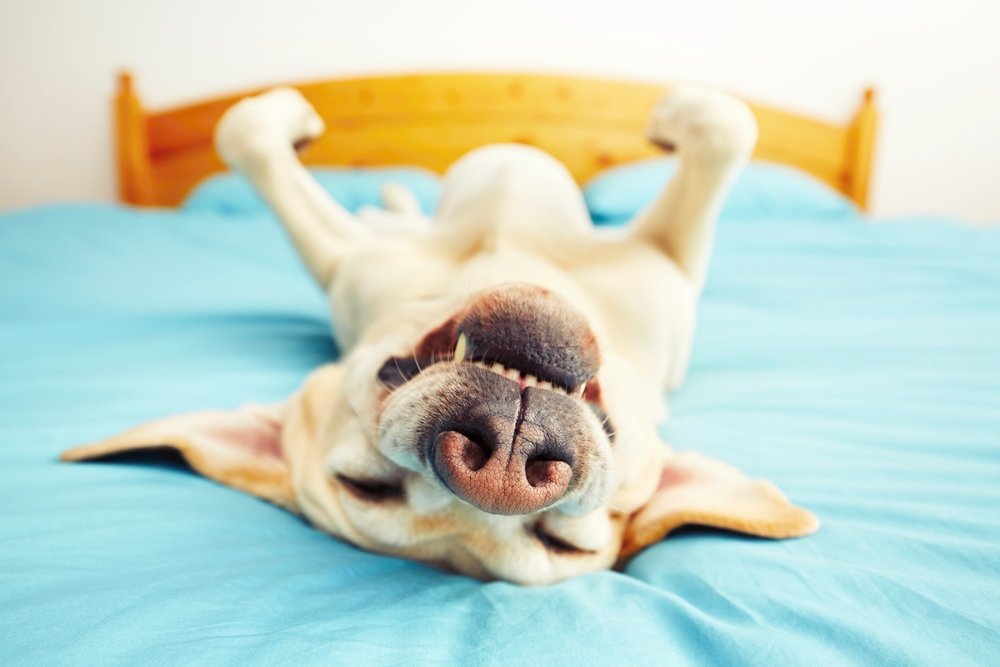 When you watch TV or scroll through social media it probably seems like the way to make your home more comfortable is to update your bedding, add a few more cushions to the couch, or buy some luxurious towels. While those might not be bad ideas, they're only making your home a bit more pleasant but not actually doing anything to improve overall comfort.
Common Home Comfort Problems
Many homeowners notice temperature differences, trouble with heating or cooling certain areas, musty odors and excess humidity, and drafts in their homes. It might not be something you think about around-the-clock, but it can put a constant strain on your enjoyment of spending time at home and put a burden on your energy bills and health.
It might be nice to think that you can solve the problem with a few stylish home decor purchases, but there's actually one true way to uncover and later address the causes of an uncomfortable home — an energy audit.
What Does an Energy Audit Do?
An energy audit consists of comprehensive testing, inspection, and measurement to identify what's causing any issues that you might be experiencing in your home. It's extremely common to find air leaks and insufficient insulation.
Although you might already suspect that your home's comfort issues stem from small gaps and cracks, as well as poor insulation, an energy audit will uncover exactly where that's occurring. An energy audit will also uncover any other potential problems and provide you with a report that outlines which recommended upgrades can improve your home's comfort, health, and energy efficiency.
Solutions for a Comfortable & Energy Efficient Home
Many of the comfort issues you experience in your home also influence how energy efficient the space is, as well as your health. Fortunately, an energy audit and the subsequent improvements tailored to your home's needs will help to alleviate concerns.
Although every home is different, at Home Energy Medics, we often find that the following upgrades may be needed to improve a home once an energy audit is complete:
By stopping air, moisture, and pollutants from moving into and out of your home, air sealing can help to resolve discomfort, high energy bills, indoor health issues, moisture and mold problems, as well as ice dam formation.
Insulation prevents heat transfer which will help to keep your home more comfortable year-round, while reducing your bills.  Combined with air sealing your insulation can really do its  job by increasing its effectiveness and reducing moisture.
You can have the most energy efficient forced air HVAC unit available, but if your ducts are leaking you'll be uncomfortable and pay high bills each month for heating and cooling. Sealing any leaky ductwork helps to improve comfort, efficiency, and your home's indoor air quality.
Although window and door replacement is really the last step in making your home more comfortable and efficient, high-performance windows and exterior doors can make a difference once all other energy audit recommended improvements are finalized.
Start on your path towards a more comfortable home by scheduling an energy audit.
Contact us
or call (703) 447-5379 to book yours today!