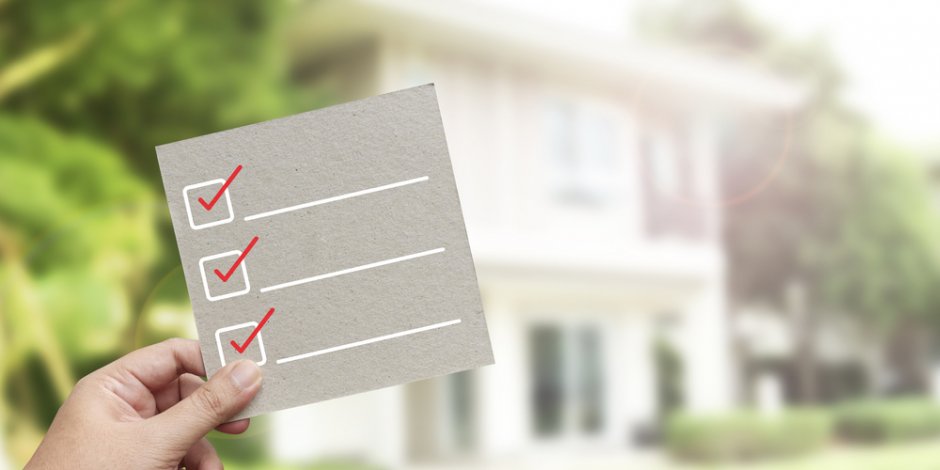 Are you feeling hesitant to let a service technician into your home? At Home Energy Medics, we share and understand the concerns of our friends, family, and neighbors. No one wants to do something that will endanger ourselves or those around us, and we're all being more aware about whether the people and businesses around us are taking the coronavirus pandemic as seriously as we are.
Unfortunately, it looks like things might stay this way for the foreseeable future, and people are looking for ways in which they can find the energy saving solutions they need to save money and improve home comfort while still staying safe.
A comprehensive home energy audit is one of the best ways to get started on any energy efficiency upgrades for your home. Here's how the audit process has changed for Home Energy Medics, the energy efficiency experts in the Washington, DC metro area.
1. You'll Hear From Us 24 Hours Before Your Appointment
Our top priority is doing what we can to keep not only our customers but our employees safe and healthy. We closely monitor our staff, but we'll also reach out to make sure that no one in your home is sick or experiencing symptoms before we arrive. Working together, we can help minimize the spread of COVID-19 through our community.
2. We're Taking Extra Safety Precautions During the Audit Itself
Social distancing and wearing masks are some of the best everyday protections available, and we have initiated strict policies around both. Our auditor will maintain a distance of 6 feet while on your property and in your home, and will also be wearing a mask.
We are cleaning our equipment prior to each appointment, and auditors are washing their hands before entering your home and wearing booties during the bulk of our comprehensive energy audits, which include:
Exterior inspection of your home

Blower door testing (to measure air movement)

Infrared camera analysis (to measure heat movement)

Duct leakage assessment

Appliance efficiency analysis
3. Virtual Audit Reports and Action Plan Reviews
One of the things we like most about our jobs is being able to sit down for in-person conversations with homeowners to understand the specific issues they're experiencing and help them kind one-of-a-kind solutions for their homes.
But the safe and responsible thing for us to do right now is to minimize face-to-face contact, which is why we are moving some of the audit process to video chat or phone conversations, where we'll still be able to offer the same great customer service. That includes the follow-up to your energy audit, where your energy auditor will lay out the results of your audit and present our most recommended home energy solutions, including insulation and air sealing, duct sealing, and windows and door replacement.
Making Your Comfort and Health a Priority
Just like you, we're taking this all one day at a time, following the news and adjusting our practices to follow best suggested health and safety guidelines from local and federal health organizations. It's important for us that you feel comfortable calling us for your DC energy audit services and home improvement work, so if you have any questions about our process or concerns, we'll work hard to make you comfortable.
Make smart decisions about your home service appointments. Call (703) 447-5379 or contact us to schedule an audit.  We are all taking those extra steps to stay safe!
Have questions or concerns about your appointment?
Our team is taking extra steps to keep you safe.