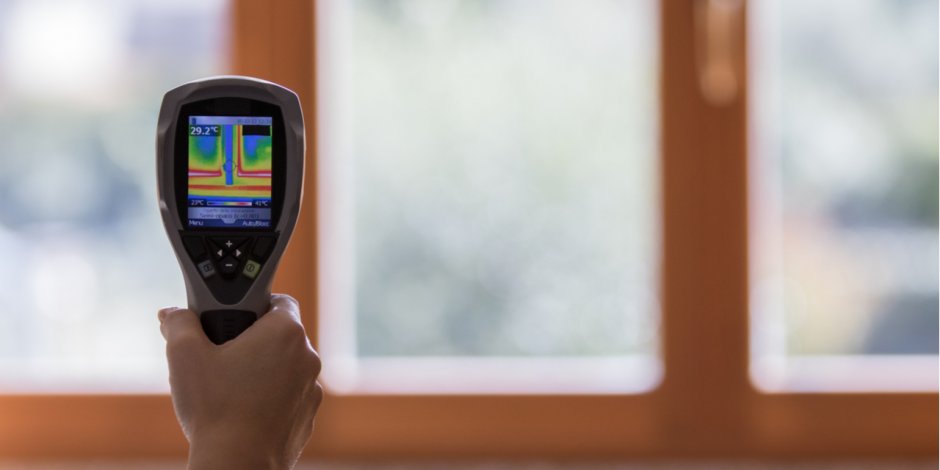 What An Energy Audit Can Show You About Your House
Many homeowners are looking for ways to lower their energy bills and make their homes more comfortable. An energy audit is a step in the right direction if you're ready to see how your home can be improved, but what exactly will having one show you about your house?
Breaking Down an Energy Audit
When you're not feeling well, you go to the doctor. While you're there, your doctor will analyze your symptoms and even conduct some tests like a swab culture, a blood test, or an MRI. After a comprehensive assessment of your health, they'll be able to diagnose the issue and start you on a recommended treatment plan.
Essentially, an energy audit is like a doctor's house call. An expert energy auditor will inspect, test, and ask questions to assess the situation and propose an effective solution. Your home may be experiencing symptoms like comfort problems, high energy bills, poor indoor air quality, noise pollution, moisture and mold issues, and ice dams, among others. After an energy audit, you'll have the diagnosis and treatment options necessary to resolve the problems for good.
Detecting Serious Efficiency, Durability & Health Issues
Following the thorough interior and exterior inspection, combustion safety testing, appliance efficiency analysis, blower door test, infrared camera analysis, and duct leakage assessment that an energy audit consists of, you'll learn about:
Moisture and water intrusion that can be causing mold, rot, and other structural damage

Air leaks that cause drafts while also reducing comfort and energy efficient

Poor or nonexistent insulation that is increasing discomfort and your energy bills

Inadequately vented combustion appliances that could be endangering your family with carbon monoxide

How energy efficient and effective your heating and cooling systems really are

Whether your ducts are leaking conditioned air, worsening indoor air quality while causing discomfort and adding to your energy bills
Once your audit is complete, we'll provide you with a complete report documenting the cause of each symptom, as well as the improvements that will return your house to a comfortable, healthy, and energy efficient state.
Does Your House Need an Energy Audit?
If you live in an older home, or if you have noticed things such as drafts, musty smells, water stains, and a general inability to maintain a comfortable temperature indoors, it's time for an energy audit. At Home Energy Medics, we've helped homeowners in both northern Virginia and Washington DC discover the mysteries behind their home's issues while also effectively solving them.
Are you ready to find out what an energy audit will show you about your house?

Contact us

or call (703) 447-5379 to schedule yours today!