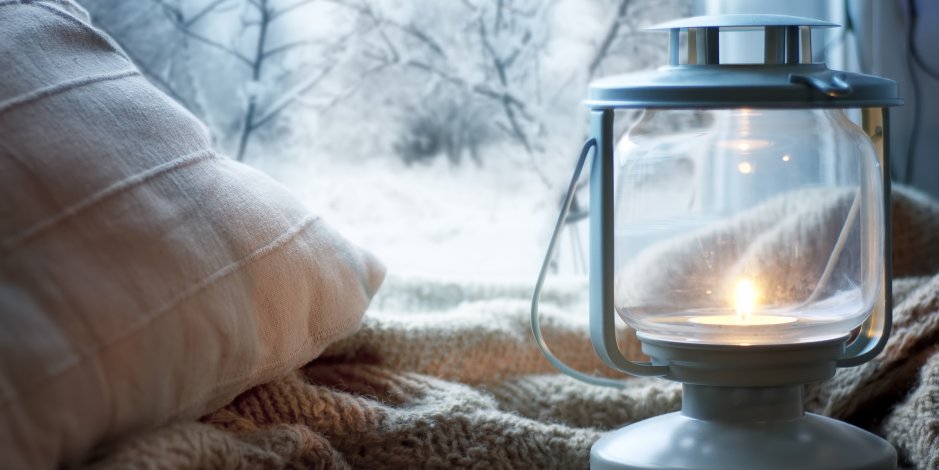 Winters here in the DC area can be cold and harsh, and often our homes don't keep us quite as warm as we would like. If your home was uncomfortable last winter, chances are it will be just the same this year — if not worse. Before frigid weather sweeps in and chills you to the bone, now is the time to make improvements to make your home cozier. A home energy audit, air sealing, and insulation are excellent first steps toward enhancing home comfort not only during the winter but year-round.
Diagnose Your Home with an Energy Audit
The best way to find out what's making your home uncomfortable in winter is to schedule a home energy audit. During your home energy audit, an energy efficiency specialist will conduct a variety of tests to pinpoint comfort issues in your home. This includes an interior and exterior inspection, a heating system efficiency analysis, a duct leakage assessment, a blower door test for air leakage, and an infrared camera analysis to detect air leaks, insulation gaps, and moisture issues. A specialist will also conduct combustion safety testing to ensure safe operation of all combustion appliances, including your furnace. Whatever is making your home uncomfortable during winter, a home energy audit will diagnose your home and point you to solutions that will make your home cozier.
Increase Home Comfort with Air Sealing & Insulation
Air sealing and insulation are typically two of the first steps a homeowner should take after a home energy audit to improve home comfort and energy efficiency. Air sealing eliminates those holes and gaps where air freely travels between the inside and outside of the home. It's especially important to air seal the attic, as this will prevent warm, conditioned air in your home from rising and escaping through the roof. Insulation, meanwhile, reduces heat transfer in your home, keeping indoor warmth right where you want it. When done right, air sealing and insulation together can reduce heat loss, eliminate drafts, and create less work for your home's heating system.
Improve Your Home's Health with Home Energy Medics
A healthy and energy efficient home is the key to a cozier winter. If your home in Arlington or the DC metro area isn't keeping you and your family warm, let Home Energy Medics diagnose the problem. Drawing on years of expertise and extensive training, we'll pinpoint exactly what your home needs to be more comfortable this winter.
Need help getting your home ready for winter? Call (703) 447-5379 or contact us today to schedule a consultation!