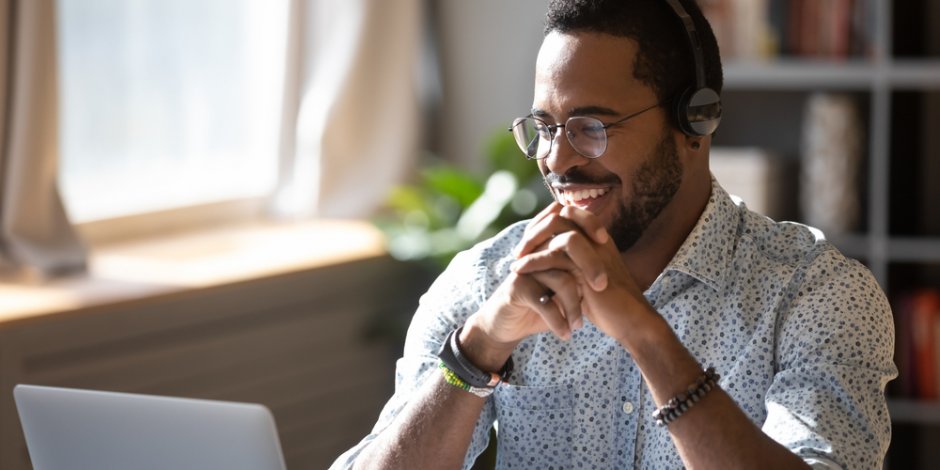 Benefit from the same home performance and energy efficiency expert auditors as an  in-home energy audit with Home Energy Medic's new virtual home assessment service. With a virtual audit, you'll receive expert advice and recommendations on how you can lower energy bills and improve home comfort, without requiring you to let a technician into your home.
Home Energy Medics is helping to keep you safe—here's how the virtual home assessment works.
Why Get a Virtual Home Assessment?
There are many benefits of a virtual home assessment with the energy efficiency experts in Northern VA, DC. & Maryland.  With an assessment, you can:
Receive expert home improvement advice

Learn how you can reduce energy bills and increase home comfort

Take the first step towards meaningful insulation and air sealing upgrades

Feel comfortable following health and safety protocols
What You'll Need to Complete a Virtual Home Assessment
There are a few things you'll need to have handy or installed on your smart phone before a virtual home assessment begins with your certified home energy auditor.
1. Must be able to use the Zoom app on a mobile device
Zoom is a video conferencing app that the auditors at Home Energy Medics will use during your assessment. Downloading the app is free for both iPhones and Android phones, and will allow us to see you and hear you while you show us around your house.
2. Must be able to upload pictures via Google Photos or Dropbox
During the course of your virtual home assessment, we'll likely ask you to take pictures of particular areas of the inside and outside of your house, which we can later use for reference when the assessment is over. You'll then send us those pictures via one of the above photo sharing apps, both of which are also free to download.
3. Must have access to and be able to use a tape measure, screwdriver, and flashlight
Don't worry—we're aren't going to be sending you crawling around on your hands and knees in your crawlspace. But we may ask you to shine a light in a darkened area of your home or to take some quick measurements that can help us get a good sense of the dimensions and layout of your home.
4. Must be able to access your attic and be willing to go in the attic (at least enough to show us the space) on the Zoom app
Even if it's just poking your head up into your attic and shining your flashlight around while you hold your phone up, we'll need to see some of the "out of the way" areas of your house in order to give you our best recommendations and advice on potential home improvements. 
Metro DC's Customized Energy Audit Services 
Choosing one of our comprehensive home energy audit options will provide greater detail and data on your current home performance, but we understand that for some people, it's not worth risking your health, safety, or stepping outside of your comfort zone during unprecedented times.
Our virtual home energy audits cost $95, and we'll help you find the same trustworthy home energy solutions as an in-person assessment, completely remotely. Home Energy Medics is working hard to meet the unique demands of 2020, so if you're looking to make a change to your home energy and comfort levels, reach out to the areas BEST energy audit professionals today!
Have more questions about energy saving solutions for your home or simply want to schedule? Email us through contact us or Call (703) 447-5379 to reach one of our staff who can assist you with our virtual home assessment today!
Get superior home energy services and stay safe.
Schedule your virtual home assessment today.