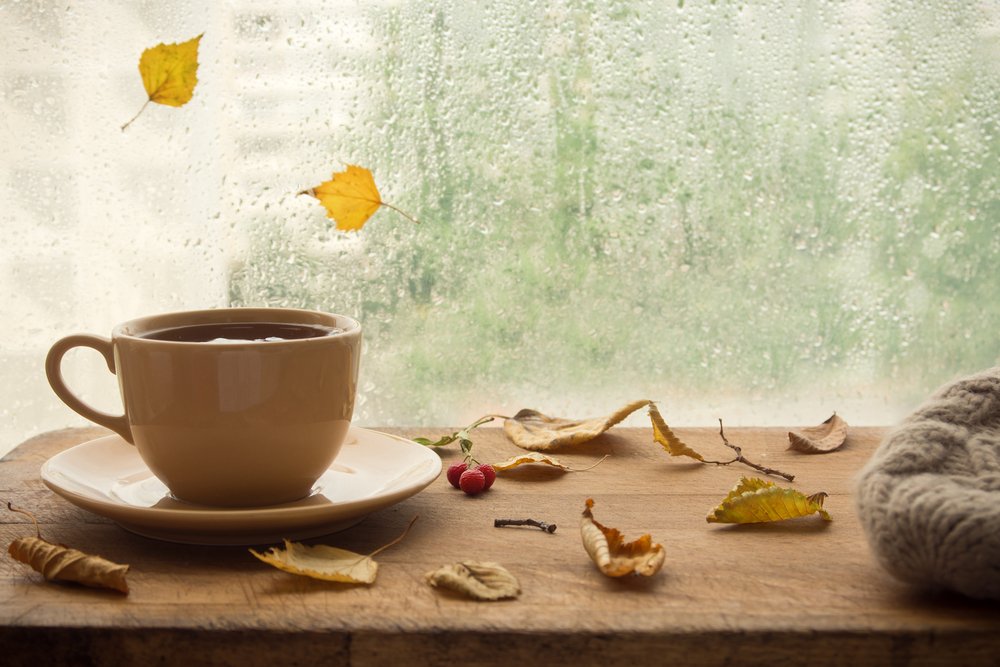 Hygge. If you've spent any time lately reading blogs or lifestyle magazines, it's likely a word you've heard before. But what is it, exactly, and how can you create "hygge" inside your own home?
What Is Hygge?
Hygge, a Danish word pronounced "hue-guh," refers to the feelings of wellness and contentment that come with being cozy and comfortable. You might think of it as taking pleasure in the soothing and ordinary things in life.
How Can I Boost the Hygge in My Own Home?
People often associate hygge with things like warm blankets, chunky sweaters, hot drinks, and a crackling fireplace; but these aren't the only things you can use to achieve optimal hygge. In fact, with simplicity being one of the main tenets of hygge, it's important to make your home comfortable without adding superfluous items to the mix.
That's where home performance upgrades come in. With the right home performance upgrades, you can create a home that is comfortable inside and out, even in the dead of winter. Here are the top home performance upgrades we recommend for greater hygge:
Schedule a Home Energy Audit
Scheduling a home energy audit is your first step towards greater home comfort (and lower energy bills, to boot.) During your audit, a home performance specialist will perform a visual inspection and diagnostic testing to uncover what's causing comfort issues like drafts, cold floors, and fluctuating temperatures. Then, they'll recommend smart improvements to make your house a cozier space for you and your family.
Air Seal & Insulate
Air sealing and insulation are two of the simplest upgrades you can make for improved comfort and energy efficiency. Air sealing eliminates leaks which let air travel freely into and out of the home, while insulation improves your home's ability to retain heat during the winter and keep heat out during the summer. Together, these upgrades create more consistent indoor comfort and reduce the need to rely on your heating and air conditioning systems, lowering your energy bills.
Soundproof Your Home
Did you know that insulation can also reduce the amount of noise that enters your living space? If you're considering an insulation upgrade, be sure to work with an insulation contractor who understands how to install insulation in a way that keeps noise pollution out. Once you've soundproofed your house, you'll enjoy greater peace and quiet.
Start Improving Your Home Comfort Today
Want to make your home a truly cozy space for you and your family—and have the peace of mind that you're keeping your energy bills down? Talk to the experts at Home Energy Medics. We offer energy audits, air sealing, insulation, and other comfort-enhancing upgrades like duct sealing and window installation, so you can have a truly "hygge" home.
We're proud to be Northern VA and DC's indoor comfort experts. Discover what we can do for your home. Call (703) 447-5379 or contact us to schedule an energy audit!