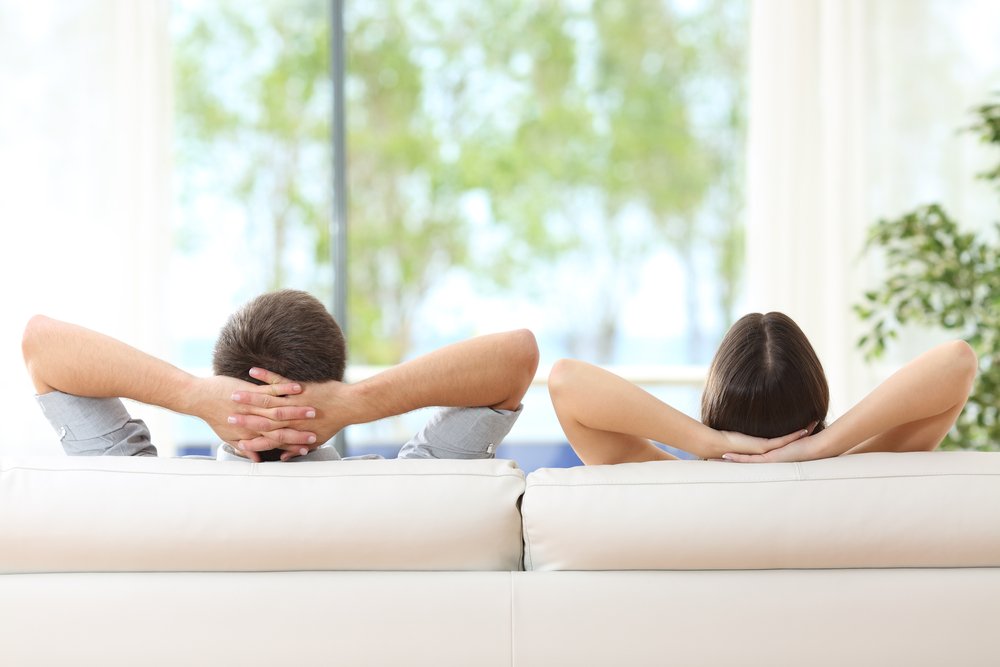 It's peak time for the cherry blossoms here in DC, and that means thousands are coming to see the flurry of pink surrounding the Tidal Basin. Unfortunately, this time can also mean heightened allergy symptoms for many who suffer from allergies.
As allergy season approaches, are you doing what you can to make sure the air you breathe is free of allergens and other contaminants? A great place to start is with the air inside your home. When the air you're breathing at home is clean and healthy, you and your family will be healthier, too.
What's in Your Indoor Air?
Many homeowners here in Northern Virginia and DC don't realize just how many contaminants can be lurking in their indoor air. In addition to pollen from the outdoors, substances like dust, pet dander, viruses, bacteria, mold, and volatile organic compounds (VOCs) from furnishings could be compromising your indoor air quality (IAQ). Harmful gases like radon and carbon monoxide represent another major concern.
These airborne contaminants aren't just bad for home health, they can also have a negative impact on your own physical health leading to symptoms like itchy eyes, sneezing, coughing, asthma, headaches, and nausea.
Improve Indoor Air Quality for Greater Health
To improve the health of both you and your home, it's important to do what you can to improve indoor air quality. This means targeting problems such as high moisture, which can lead to mold growth, and air leakage, which can allow outdoor contaminants to enter the home.
At Home Energy Medics, we recommend starting with a home energy audit or energy consultation. During either of these services a professional will inspect your home to pinpoint issues that could be affecting your IAQ. Next, your IAQ expert will recommend a comprehensive approach for achieving cleaner and healthier indoor air. This approach may include solutions like air sealing to eliminate air leaks and ventilation to bring fresh, filtered outdoor air indoors.  These are just a few of the things that Home Energy Medics may find and fix should you choose to use their services!
Get Healthy Indoor Air with Home Energy Medics
Looking for ways to reduce allergies in your house this spring? Home Energy Medics can help. Whether you need to get rid of mold in the basement or seal air leaks to keep out pollutants.  We will diagnose your home and design a custom IAQ solution based on your homes unique needs. With improved indoor air quality, you'll enjoy a healthier home and greater health all season long.
Want healthier air indoors? Create a healthy home for you and your family by
contacting us
or calling (703) 447-5379!