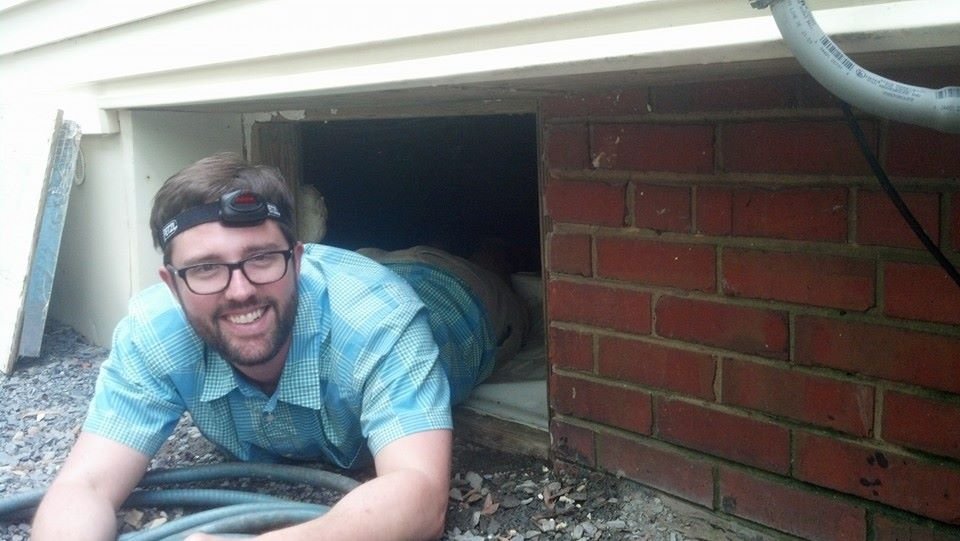 At Home Energy Medics, we have a common goal: "Reduce our country's energy demand one house at a time, treating each home as if it were our own."
We want to help you with your home's energy consumption, but we know that better home performance doesn't come by way of using band-aid fixes. Your home needs to be seen as a whole system — not just a number on a thermostat.
The Home Energy Medics Goal
We know you want to be comfortable in your home. It's your investment, it's where you and your family live, and it's where you want to be. But in addition to making sure you are comfortable, at Home Energy Medics we want to help you spend less on your energy bill by making your home as energy efficient as we possibly can. Our goal is to help you and your family maintain a comfortable and affordable home, and to do so in a professional and trustworthy manner.
You're the Expert on Your Home
It all starts with you! You know your home best, and we want to know your pain points so we can collaborate with you on your home performance. What are the areas that need the most improving? Yours is the only comfort we are interested in. We want to collaborate and listen as best we can. Starting with a Home Energy Medics Home Energy Audit, we will take a look at every factor in your home that can contribute to wasting your dollars and making you uncomfortable. We use the latest in diagnostic technology, like infrared cameras and blower doors to get the best picture we can of where your home performance is at.
13 Promises
We have compiled a list of 13 promises that we make as a company for each and every home we work on. We want to listen, and work with you, since you know your home best. We want to show up on time, when we say we will and we want to earn your trust in our work by staying up to date on the latest standards in home efficiency and building science.
A Company of People, for People
We know we can only be as good as the people that make up our roster. We have carefully hand-picked our trusted staff, and they bring a diverse range of expertise to each job. Our team is dedicated to providing quality work — so much so that we will re-check after the work is done to measure and document the improvements, ensuring your home's air quality and safety standards are met or exceeded.
We want your experience with Home Energy Medics to be different than any other home performance company in the Northern Virginia and DC metro area. We are dedicated to delivering personable customer service and the highest quality work, all with a professional and passionate attitude.
Are you looking to start lowering your energy bills? Get a hold of us or call (703) 447-5379 to schedule your Home Energy Audit today!