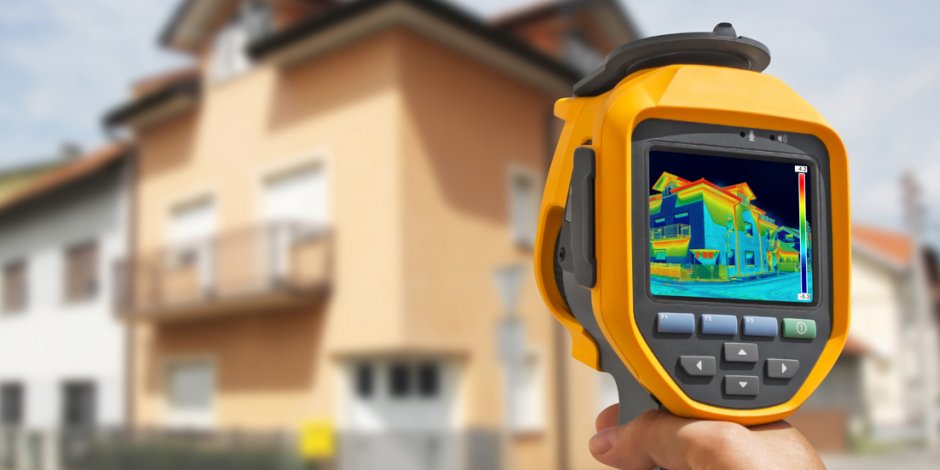 Summer's here, and the temperatures outside are certainly reflecting the change in season. Is your Northern Virginia or Washington, D.C. home able to handle the heat or are you in for a long few months? Find out and make upgrades that will improve your home year-round!
What is an Energy Audit?
Just like a visit to the doctor, an energy audit is a professional assessment and diagnosis of your home's symptoms. Common efficiency problems an audit can help find the solution for include:
As certified professionals, the auditors at Home Energy Medics perform a comprehensive analysis of your entire home. This entails:
An exterior and interior inspection

Combustion safety testing

HVAC and water heating efficiency analysis

Blower door test and infrared camera analysis

Basic duct leakage assessment
Following your energy audit, you will receive a report with recommended solutions to your home's efficiency problems. You can then start taking steps towards making your home more comfortable, healthy, and energy efficient with suggested improvements like insulation and air sealing, duct sealing, or new windows and doors.
Summer Energy Audit
Summer is a perfect time to finally get an energy audit for your home. It's a time of year where certain problems may be more prominent. For example, you may finally remember just how uncomfortable the second floor of your home gets during the heat, or you realize just how much you're paying each month simply to air condition your home and stay comfortable.
Fortunately, a home energy audit can be performed during any season, so you don't have to wait and can start making improvements right away. The Home Energy Medics team has advanced thermal imaging cameras that can analyze your home's insulation and air sealing with just a 5°F temperature difference between the inside of your home and the outside. So we'll be able to work with whatever the weather brings!
Improve Your Arlington, VA Area Home with Home Energy Medics
At Home Energy Medics, our trained and certified team is here to help. So if you're experiencing issues with home discomfort, high energy bills, or poor indoor air quality, we can root out the causes with a home energy audit. We'll then provide you with the solutions to make your home more comfortable, energy efficiency, and healthy for the summer and the rest of the year.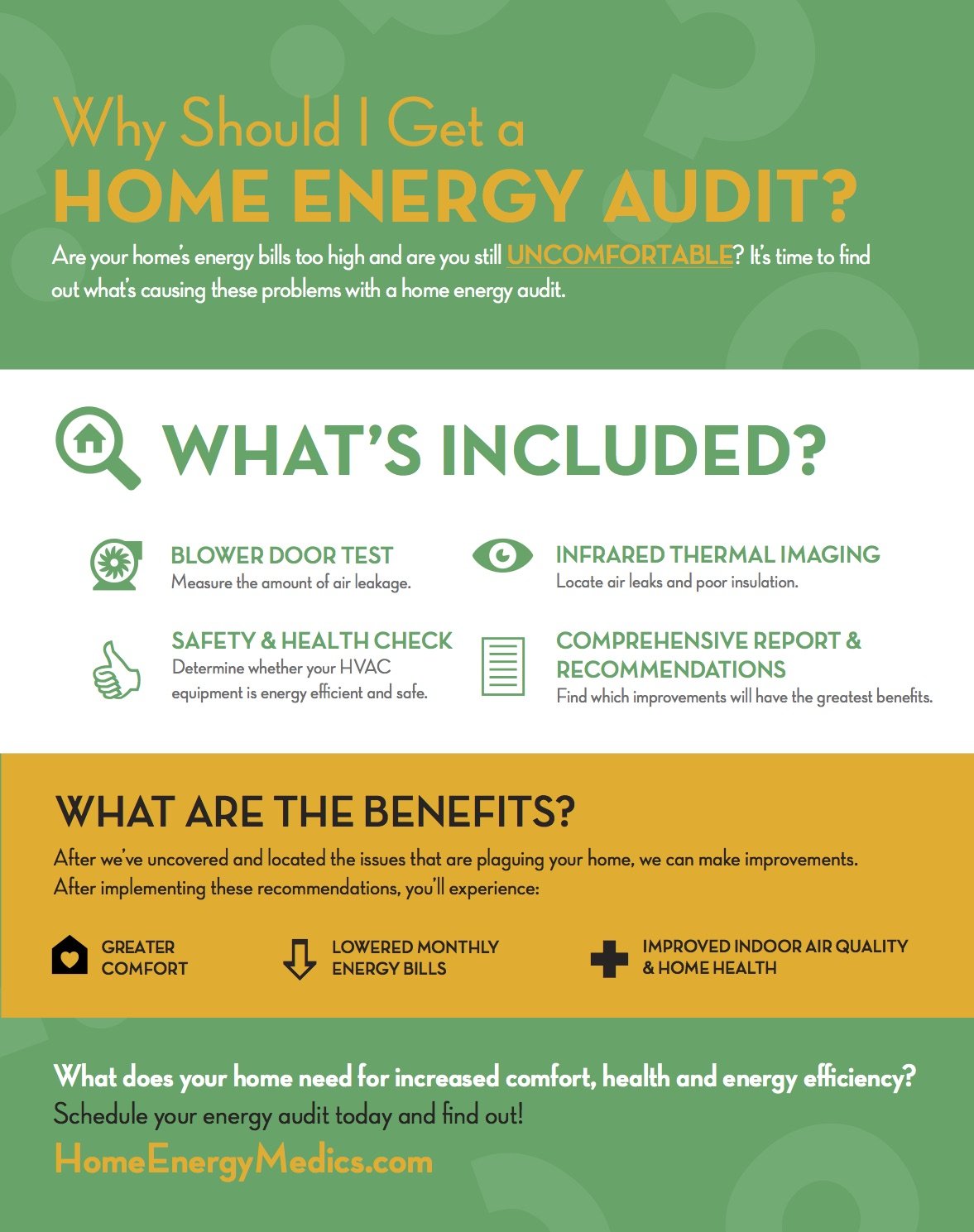 Don't suffer through the summer! Learn how to improve your home with an energy audit. Schedule yours by contacting us or calling (703) 447-5379 today!