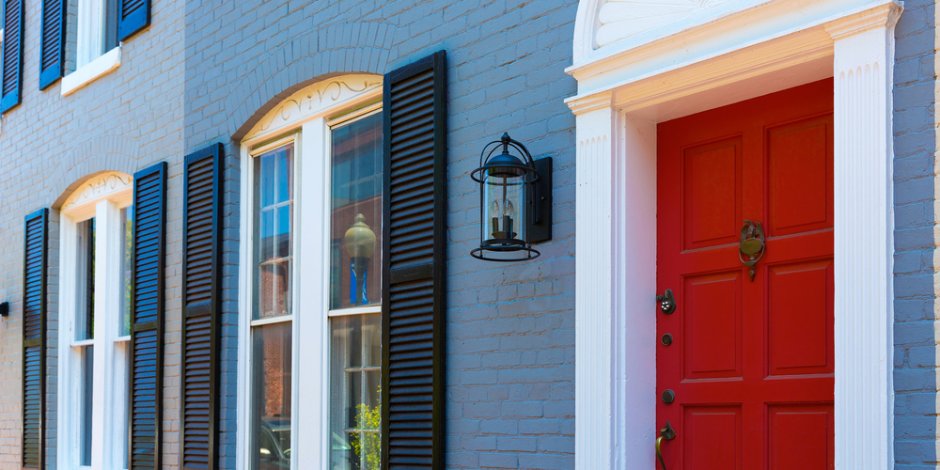 Wouldn't it be great if you could make the exact improvements to your home that are guaranteed to increase energy efficiency and home value? In addition to enjoying perks like lower energy bills and greater indoor comfort now, you could rest easy knowing that your home will be that much more marketable comes time to  sell.
You can experience these perks when you work with a Pearl accredited contractor like Home Energy Medics to help you upgrade your home!
Pearl: Certifying the Upgrades You Make to Your Home
Pearl is a third-party certification program that identifies homes that are especially energy efficient, healthy, and comfortable. For every energy saving home upgrade you make, you can earn Pearl points for your home. Upgrades that qualify for Pearl Certification include:
Attic & wall insulation

High efficiency windows & doors

Efficient heating and cooling equipment

Smart thermostats

ENERGY STAR appliances
Make High Quality Upgrades, Increase Home Value & More
Whether you're upgrading the insulation in your attic and walls or replacing your single-pane windows with high efficiency windows, getting your home improvements Pearl certified offers a number of key benefits.
First, you can rest easy knowing that your home upgrades are being completed by a Pearl Advantage Contractor. Pearl Advantage Contractors have advanced training and qualifications, provide high quality work, and can offer valuable insights about your home performance.
In addition, you can rest assured that your home upgrades are increasing your home's resale value. Pearl certified homes sell for, on average, 5% more than similar homes without energy efficient features or certification. After every upgrade you make to your home, your Pearl Advantage Contractor will provide the documentation you need for added home value.
Home Energy Medics: Your Pearl Contractor in VA & DC
Home Energy Medics is proud to be one of the few home performance contractors in the DC area who has been accepted into the elite Pearl Advantage Network. As a Pearl accredited contractor, we are uniquely qualified to help you make your home more comfortable, more energy efficient, and more valuable on the real estate market.
If you're looking to improve your home in Northern Virginia or DC, it pays (literally) to choose a Pearl contractor who can help you capture the value of your home upgrades.
Find out how Pearl Certification can help you save energy, improve comfort, and increase home value. Contact us or call (703) 447-5379 today to learn more!
Want to improve home comfort and efficiency the right way?
We have the qualifications you're looking for.