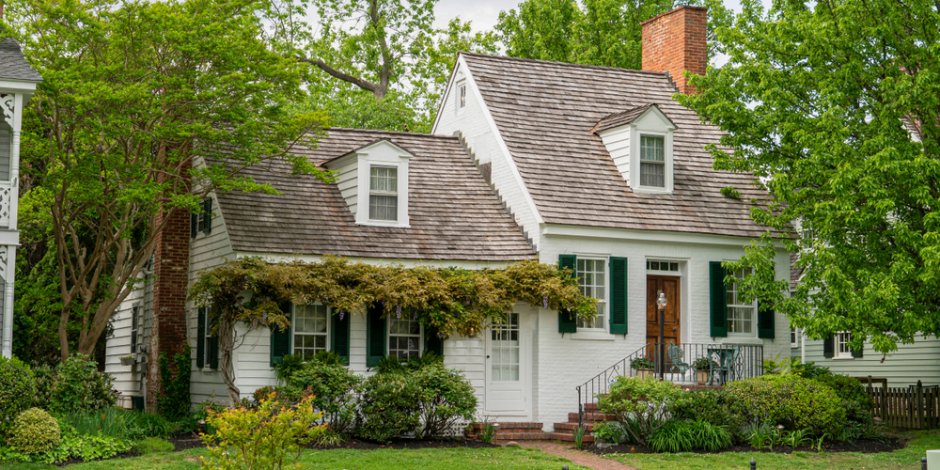 Energy efficiency upgrades to your home—like insulation and air sealing, duct sealing, and window and door replacement—not only make your home more comfortable, but they'll save you money as well by lowering your heating and cooling bills year-round.
But in addition to saving you money, did you know that you can actually make money with home upgrades? At Home Energy Medics, we're an approved Pearl Advantage Contractor, which means that we can help increase the value of your home with Pearl Certification. Here's what you need to know about why Pearl Certification is worth it for your Northern Virginia, Maryland, or Metro DC home.
What Is Pearl Certification?
Pearl provides third party home certification services for homeowners who want peace of mind and confirmation that their homes are not only comfortable, but energy efficient, and healthy. The Pearl Certification process involves a point system that looks at five different categories of home performance:
Building Shell (insulation and air sealing)

Heating & Cooling (HVAC system and ductwork)

Baseload (energy efficient equipment, appliances, and electronics)

Home Management (smart thermostats and energy management plans)

Renewable Energy & Energy Storage 
The more points your home receives through upgrades and energy efficiency work, the higher certification level you qualify for, from Asset or Silver to Gold or even Platinum. The select contractors approved for the Pearl Advanced Network meet some of the highest standards in building science, quality of work, and customer service. Working with a Pearl Contractor like Home Energy Medics, you can feel confident that your home performance upgrades will be done right.
What Are the Benefits of Pearl Certification?
Pearl Certification is transforming the way that homebuyers interested in energy efficient or high performance homes are approaching the real estate market. You don't have to be a building science expert to want a home that will save you money on heating and cooling costs and will work to keep your family healthy and comfortable—with a Pearl certified home, you can feel confident that your contractor has completed quality, long-lasting work, and when it comes time to sell your home, you'll have actual proof.
In fact, a recent study showed that, when marketed correctly, homes with Pearl Certification sold for an average of 3% to 8% more than similar homes without it. According to Zillow, the average home in Arlington is valued at $755,000. With Pearl Certification, that same house could sell anywhere from $777,650 to $815,400!
Add Value to Your Home with Home Energy Medics
At Home Energy Medics, we look at Pearl Certification as the icing on the cake, and since our company covers all the additional costs of certification, it's a 100% free benefit to you! We work hard to make improvements to your home that will result in higher comfort levels, better indoor air quality, and lower energy costs. If you could do all that and make your home more valuable in case you ever decided to sell, why wouldn't you choose our local team of home performance experts?
Secure a Pearl Certification for your home today. Contact us to learn more about the process.