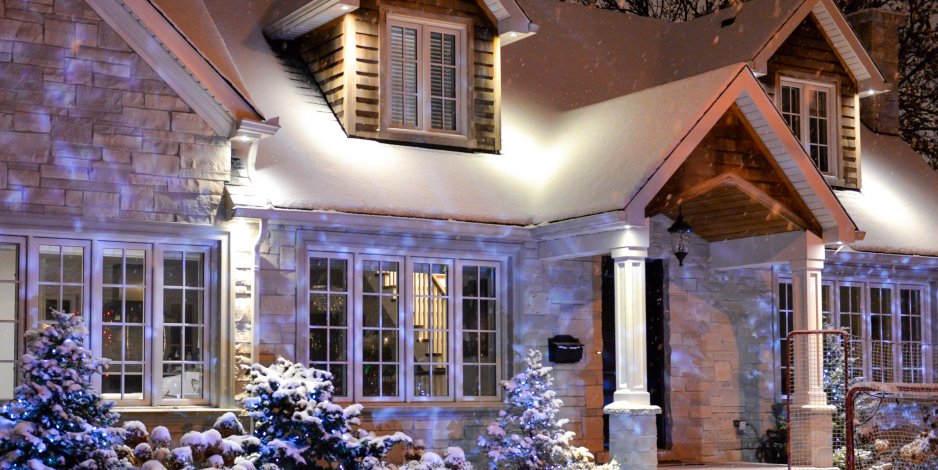 One of the most overlooked benefits of home performance upgrades is the increase in value to your home. More and more prospective home buyers are looking for houses that have already been retrofitted to be energy efficient and environmentally friendly, and many of them are looking exclusively for homes that have been awarded Pearl Certification.
Did you know that Pearl-certified homes sell for an average of 5% more than those without? There's no better gift to give yourself this holiday season than the Pearl stamp of approval—here's how you can make this wish list item a reality.
How Does a Home Become Pearl-Certified?
Homes with Pearl Certification are awarded points for different areas of the home that are energy efficient, healthy, and comfortable. Whether you're planning on selling your home or looking to buy, you can be confident that a Pearl-certified home has gone through rigorous testing and meets high standards of energy efficiency.
Pearl Certification-friendly home upgrades include:
Attic and wall insulation installation and air sealing

High performance windows and doors

Efficient and healthy HVAC systems

ENERGY STAR® appliances

Smart thermostat installation
How Can Home Energy Medics Help Get Me Pearl Certification?
Home Energy Medics is one of the only Pearl Advantage Contractors in the North Virginia, Maryland, and Metro DC area. Our home performance team of building science experts are uniquely qualified to carry out home energy upgrades and retrofits that meet Pearl Certification standards.
What's the best way to get your home on track to become Pearl-certified? For homeowners in DC, it's a home energy audit with Home Energy Medics!
You're not alone if you're asking, "What does an energy audit consist of?" Using our whole home approach, an energy audit is a series of tests and analyses to determine how well your home is (or isn't) performing. An energy audit company can help you identify which home upgrades you'll need to get your house into Pearl Certified-condition. 
From sealing and cleaning ductwork to attic insulation with cellulose or spray foam, Home Energy Medics can properly upgrade your home so that you get maximum energy savings and improved home comfort, as well as increase your  home's value that comes with Pearl Certification.
Extend the Holidays with Home Energy Medics
One of the best gifts you can get yourself (and your home) is Pearl Certification through a Pearl Advantage Contractor like Home Energy Medics. With our team of building science experts handling your DC attic insulation or exterior wall insulation project, you know you'll not only be reducing your energy bills, but making your home more comfortable to live in and increase its value if you ever decide to sell! With Home Energy Medics, home upgrades are a no brainer.
Give your home the gift of Pearl Certification this holiday season. Call (703) 447-5379 or contact us to schedule your home energy audit.
Want to save money, improve home comfort, and increase your home's value?
Upgrade your home with a Pearl Advantage Contractor.